Read more at Boing Boing
Read more at Boing Boing
Read more at Boing Boing
---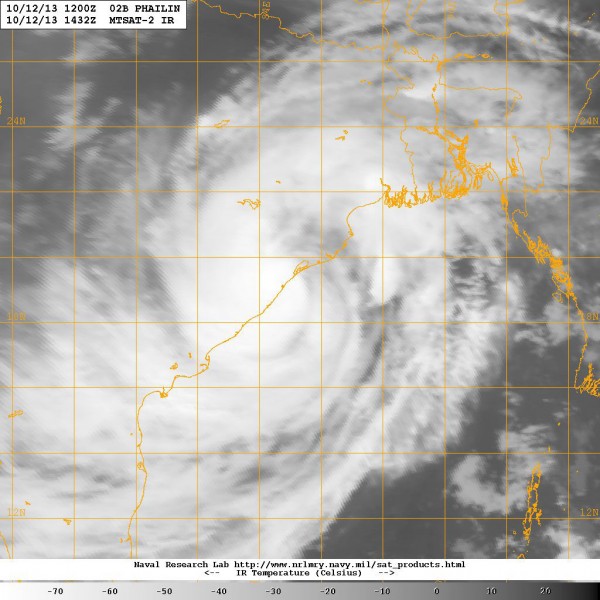 A massive cyclone has made landfall in India, with wind speeds of up to 200 kilometers per hour (about 125 mph).
---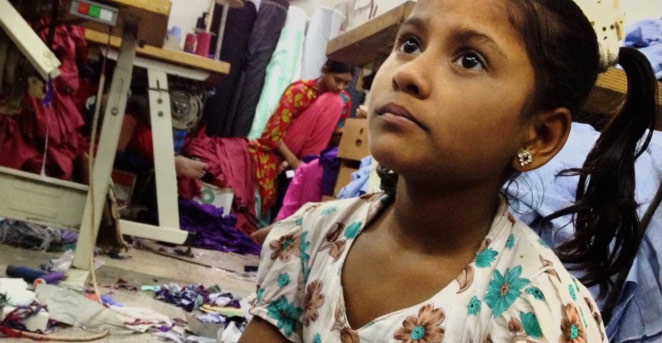 In the Toronto Star, writer Raveena Aulakh gets hired at a Bangladesh sweatshop and meets an extraordinary 9-year-old girl whose life, deprived of education and many basic rights, is all too common.
---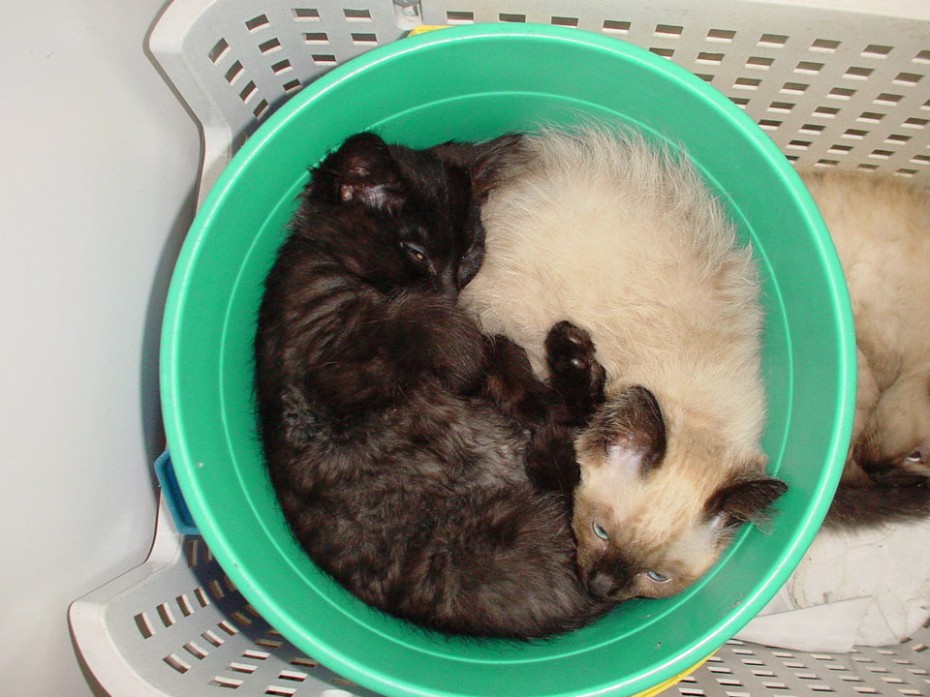 A photograph by Boing Boing reader José Ikeda.