Nerdy carved crayons
Read more at Boing Boing
Read more at Boing Boing
Read more at Boing Boing
---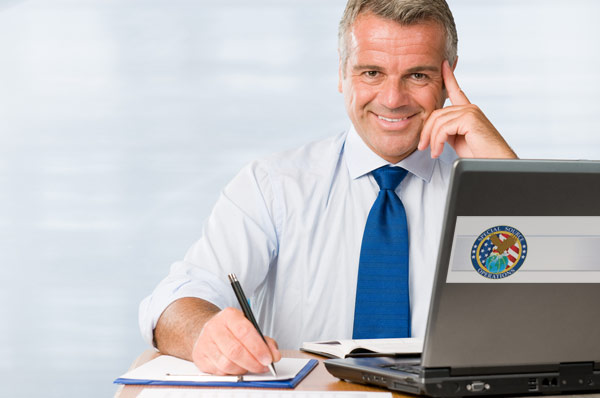 At the Washington Post, Barton Gellman and Ashkan Soltani report on a new finding in the top secret documents provided by former National Security Agency contractor Edward Snowden: The NSA is gathering "hundreds of millions of contact lists" from personal e-mail and IM accounts.
---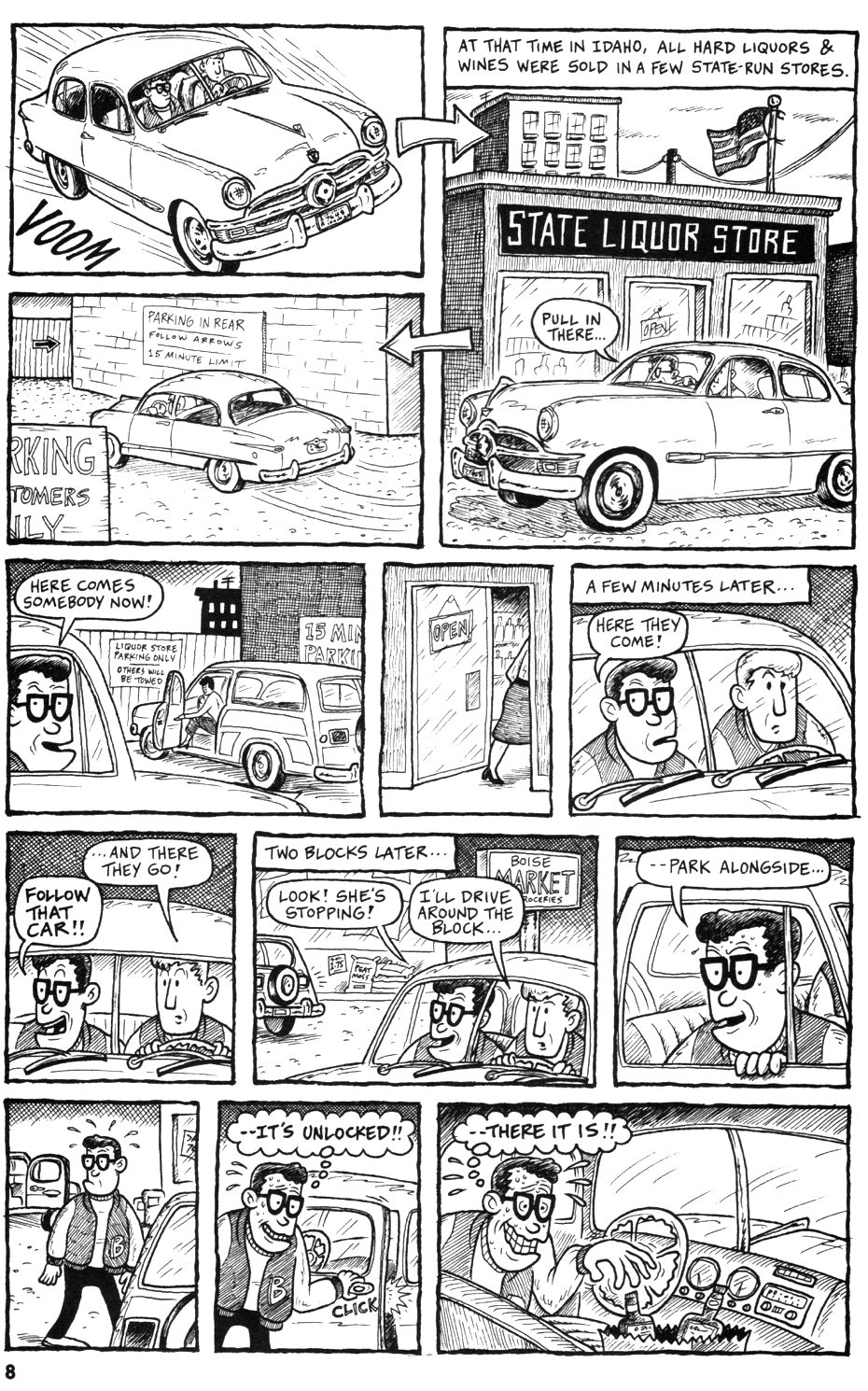 "When I was a junior in high school, I suffered from a condition that troubles many teenagers: not much money and no way to get booze." -- From Real Stuff #4 (Fantagraphics, November 1991).
---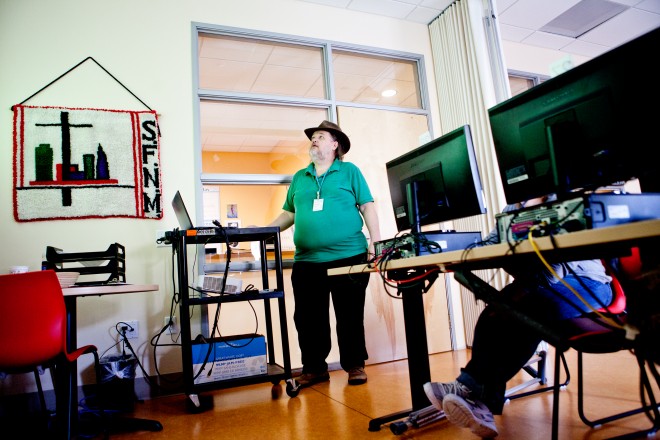 Wired profiles Darrell Pugh, a formerly homeless man who teaches people who have no homes or are otherwise in economically precarious position how to use networks and computers, at the Tenderloin Technology Lab in San Francisco.