Read more at Boing Boing
Read more at Boing Boing
Read more at Boing Boing
---
From Wikileaks' collection of videos from the whistleblowers' dinner in Moscow to give Edward Snowden the Integrity Award from the Sam Adams Associates for Integrity in Intelligence, a bang-on clip explaining the state of play in America's war on whistleblowing:
It's led us to a point in our relationship with the government, where we have an executive -- a Department of Justice -- that's unwilling to prosecute high officials who lied to Congress and the country on camera, but they'll stop at nothing to persecute someone who told them the truth. And that's a fundamentally dangerous thing to democracy.
Snowden: DOJ Won't Prosecute Official For Lying, But Will Stop At Nothing To Persecute Someone For Telling The Truth
---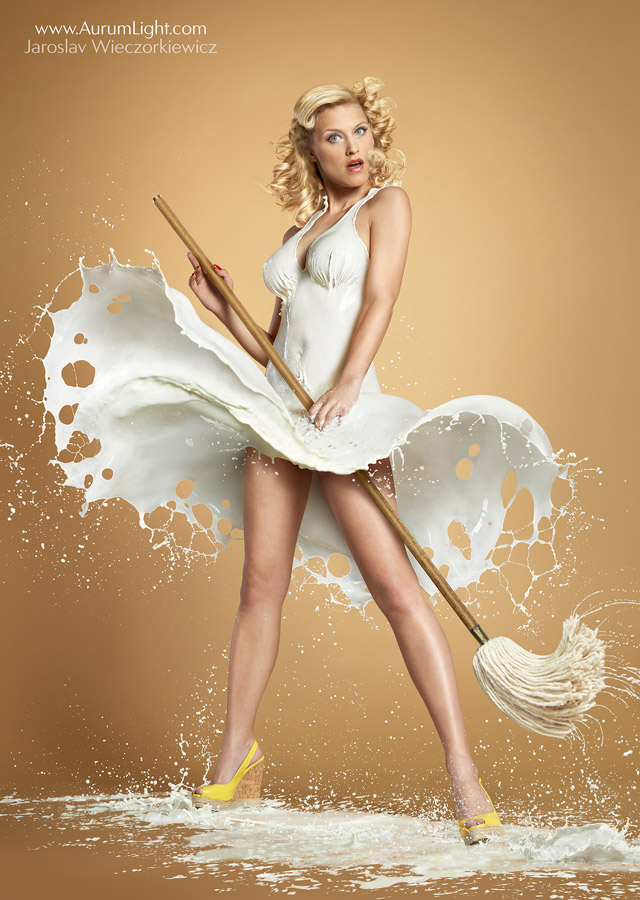 London-based photographer Jaroslav Wieczorkiewicz does interesting high-speed photography with beautiful women wearing... milk. His "Milky PinUps" series features models in retro poses "wearing" splashy milk, "frozen in time and morphed into high fashion." Vegans, pretend it's soy.
---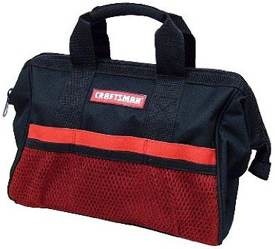 I converted from a toolbox to this Craftsman tool bag last year and I could not be happier. I live in an apartment in Singapore with no tool bench and limited space.