Read more at Boing Boing
Read more at Boing Boing
Read more at Boing Boing
---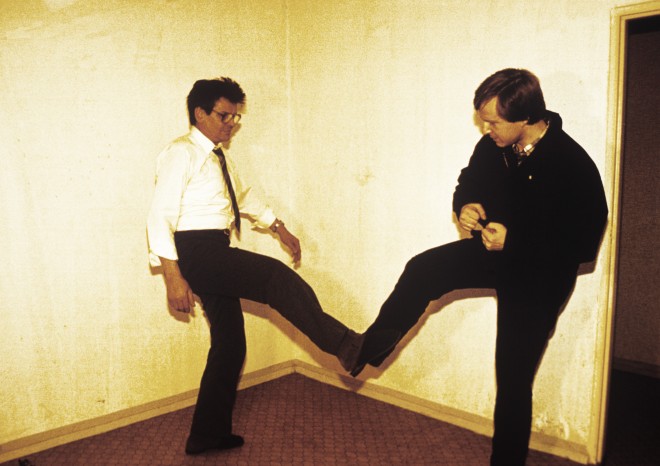 Wired posted a selection of photos from Simon Menner's new book, Top Secret: Images from the Stasi Archives, and they're so very bizarre.
---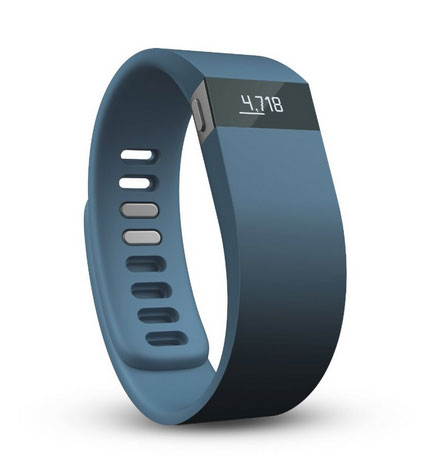 Having tried to use motion-tracking fitness gadgets to help stay in shape, only to see forgetfulness and indiscipline relegate them to a drawer, I'm wary of my impulsive desire to buy the $130 Fitbit Force. An improvement on its last strap (it adds an altimeter and a time display, so it can replace my terrorist watch) the Force has a silent alarm, sleep monitoring, calorie counting, real-time access to your stats, and automatic wireless sync to computers and smartphones.
---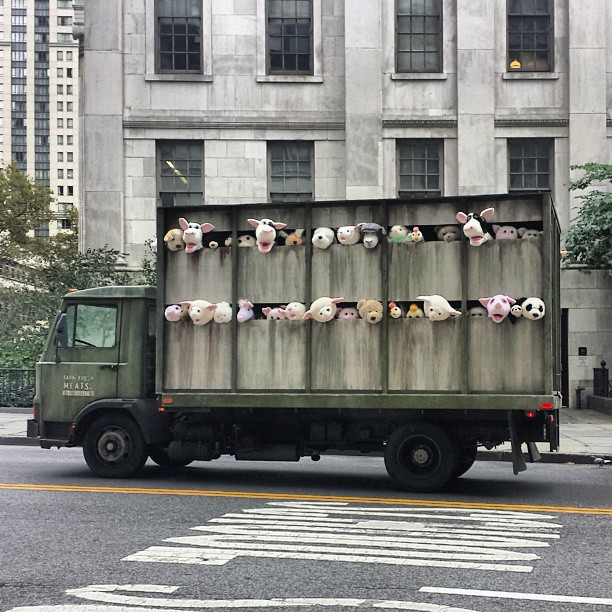 This weekend, puttering around in Brooklyn in the wake of New York Comic-Con, Heather and I saw the strangest thing: a sinister-looking truck loaded with stuffed, loudly-squeaking animal toys, tooling down the street.