Read more at Boing Boing
Read more at Boing Boing
Read more at Boing Boing
---
Some TED talks give me the feeling of a stoned college conversation. Seems that CollegeHumor agrees. Please enjoy "High TED Talks."
---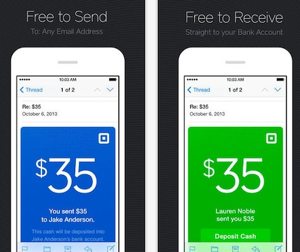 Square Cash, released today in the United States, lets you send cash to anyone with an email address, simply CC the message to "cash@square.com," and the recipient will receive the money in two business days or less.
---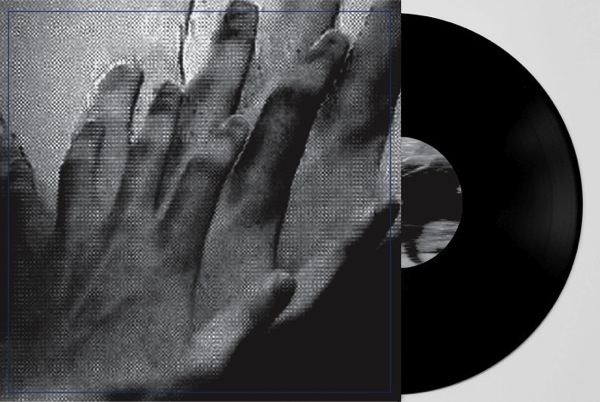 San Francisco drone-dub-desert rock experimentalists Barn Owl entranced the audience at our recent Boing Boing: Ingenuity theatrical experience. In a similar vein as that performance is the new solo recording by Evan Caminiti, one-half of Barn Owl, under the name Painted Cave.