Survey for the remix community
Michael from
Public Knowledge
sez, "As part of her Public Knowledge/Eyebeam residency exploring remix video, fair use, and takedowns, video remix artist Elisa Kreisinger is asking the remix community to
participate in a short survey.
The survey's findings will form a remix series and interactive installation where visitors can make their own mash ups, remove other peoples work and defend their own, in a trial of their peers, in real life and in real time."
Read more at Boing Boing
Read more at Boing Boing
Read more at Boing Boing
---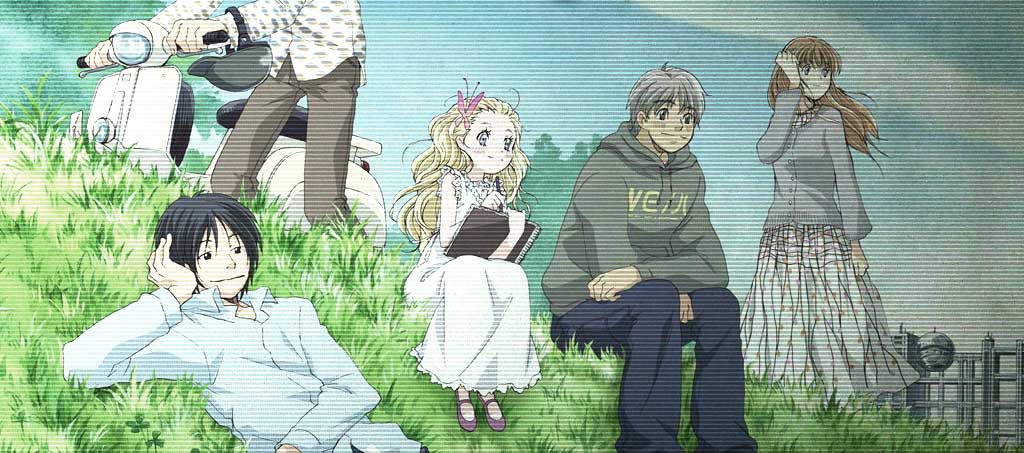 One year ago today Thoughts from a Japanese Media Pirate: This isn't to oppose copyright. I agree that we need copyright law, but also that we should have access to everything.
---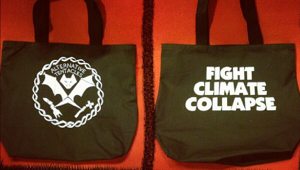 Winston Smith's 1979 Alternative Tentacles record label logo is one of my favorites. I bought an Alternative Tentacles T-shirt in the early 1980s and wore it until it fell apart in 2011 (my 16-year-old daughter now wears it every day as her homework shirt).
---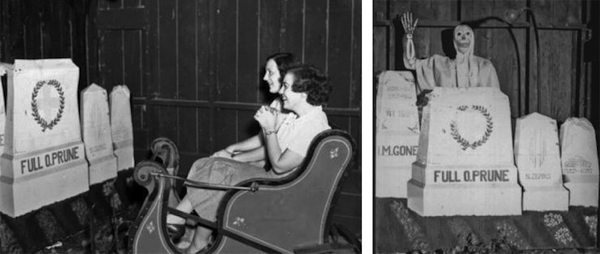 Lisa Hix of Collectors Weekly says: "I just did a deep dive on dark rides, and I thought you'd get a kick out of it.