Read more at Boing Boing
Read more at Boing Boing
Read more at Boing Boing
---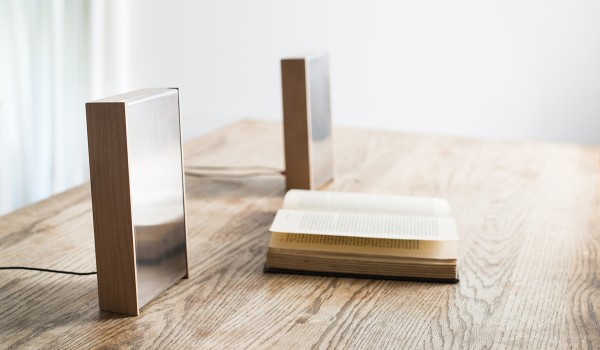 Great design at a relatively palatable price, Timbre's 20W desktop speakers are 5"x8"x1.6" and will be offered in various fancy woods such as bubinga, wenge and teak.
---
Black Angel is a 25-minute Arthurian film from 1979 directed by Roger Christian, the Oscar-winning set decorator on Star Wars. George Lucas blessed Black Angel as the opening film to play before The Empire Strikes Back in Europe.
---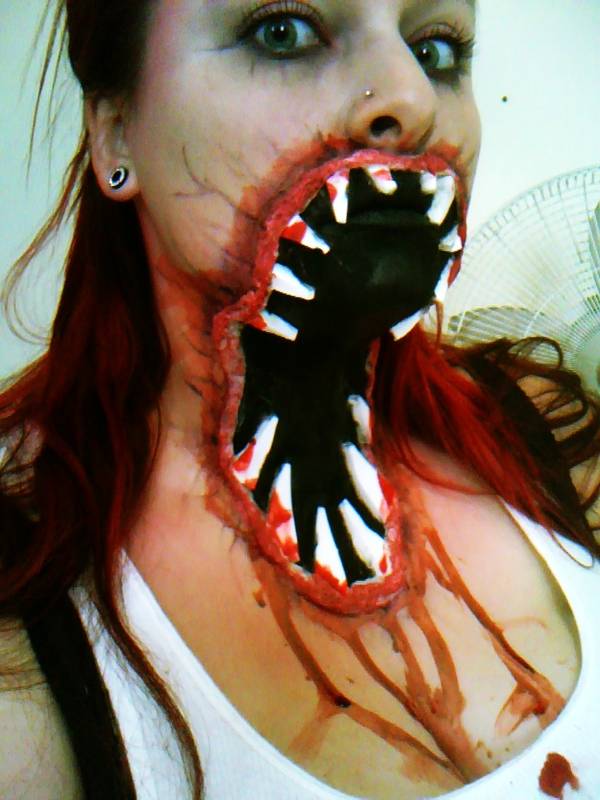 One year ago today Horrifying face/throat zombie makeup: Redditor Specialxk's zombie walk face-and-throat trompe l'oeil makeup job is awesomely horrifying.
Five years ago today The Atlantic's Jeffrey Goldberg tests airport security: ...