Read more at Boing Boing
Read more at Boing Boing
Read more at Boing Boing
---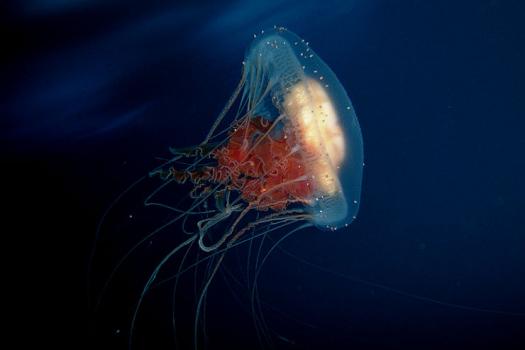 Jellyfish born in space have "massive vertigo" when they are brought to Earth, and apparently lack the gravity-sensing capabilities that their terrestrial cousins develop early on.
---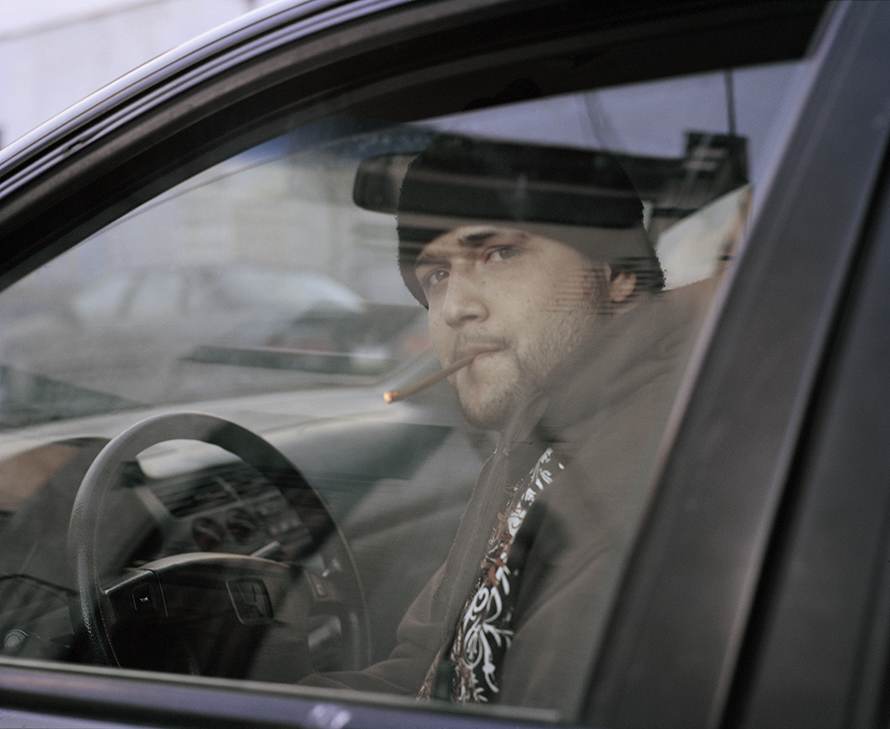 In The Morning News, Rosecrans Baldwin interviews photographer Hannah Price on her stunning series, "City of Brother Love," portraits of men in Philadelphia captured just moments after they catcalled her on the street.
---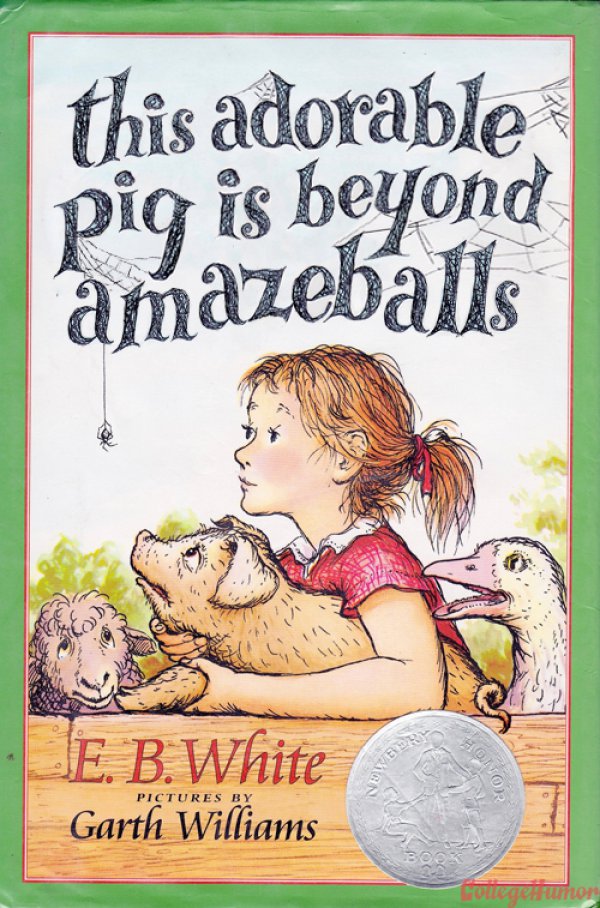 College Humor really knocked it out of the park with this gallery of great book covers remade as clickbaity blog post titles.