Read more at Boing Boing
Read more at Boing Boing
Read more at Boing Boing
---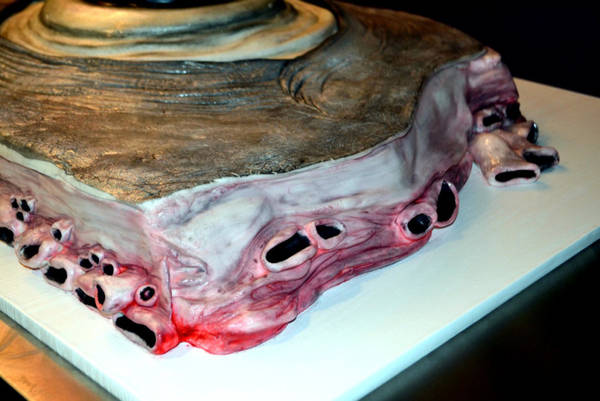 Miss Cakehead sez, "The Kraken Rum Edible Autopsy saw guests feast on the (rum cake) corpse of a recently captured Kraken in the shadow of the now derelict Redsand Forts found nine miles off the UK coast.
---
Check out this one weird trick. No, seriously, this is a video by Gemma Arrowsmith, "Sketches in my Flat," mocking pseudoscience and health quackery on the internet. (HT: @ELLICSR)
---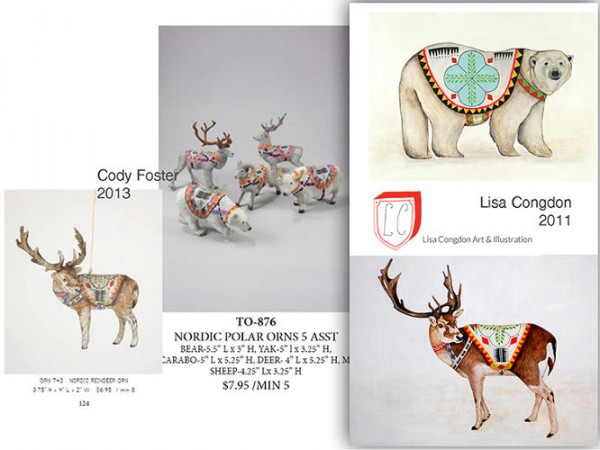 Here's another storming article from John Brownlee, this time about Cody Foster & Co, a purveyor of cheap accessories that's becoming infamous for freakishly shameless swipes of other people's work.