Read more at Boing Boing
Read more at Boing Boing
Read more at Boing Boing
---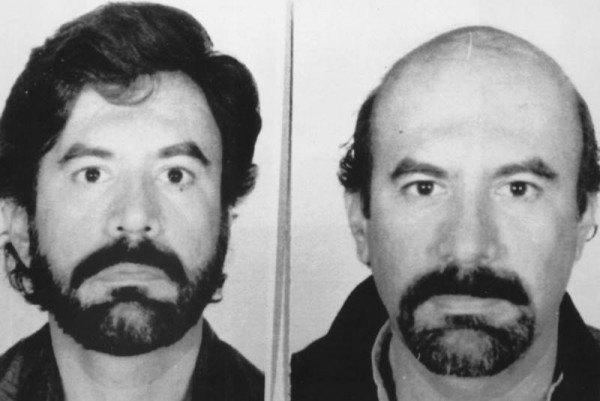 Francisco Rafael Arellano Félix, the eldest brother in Mexico's once-dominant Tijuana drug cartel, was shot to death by gunmen disguised as clowns at a children's party on Friday.
---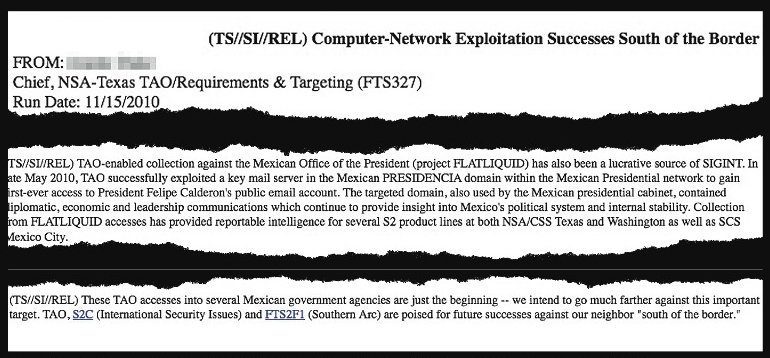 A Snowden leak, discussed in detail in Der Spiegel, shows how the NSA broke into the email servers of the Mexican president Felipe Calderon's public account, and used that access to wiretap the president, cabinet members, and senior diplomats.
---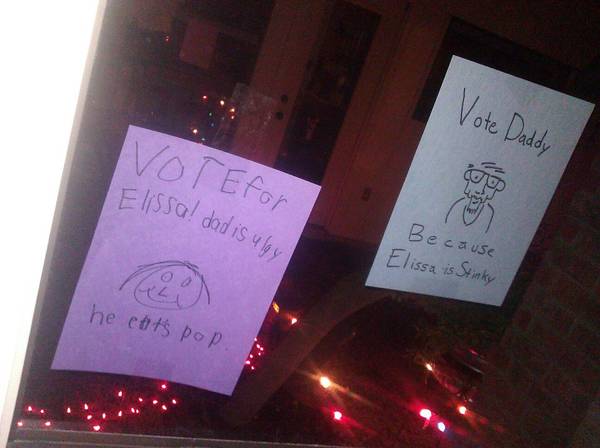 One year ago today Shocking, vicious attack-ads from the dirty presidential race: Redditor Aspirin742 and his six-year-old daughter Elissa are both contenders in a hard-fought election for President of their house.