Read more at Boing Boing
Read more at Boing Boing
Read more at Boing Boing
---
Tom sez, "This clip takes aim at the NSA and their spying, snooping ways - it's made by somegreybloke, and features Jeremiah McDonald (who clocked up 11 million views on YouTube with conversation with my six year old self) & Max Koch, another US based comedian, cartoon maker and funnyman."
This is pretty good, but moves into "inspired" territory around 2:01.
NSA: National Insecurity / somegreybloke | MASHED (Thanks, Tom!)
---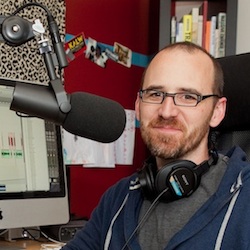 Roman Mars is a public-radio producer. But the definition of what public radio is has become malleable, especially with his show, 99% Invisible, which has enormously more listeners for its podcast version than the broadcast flavor.
---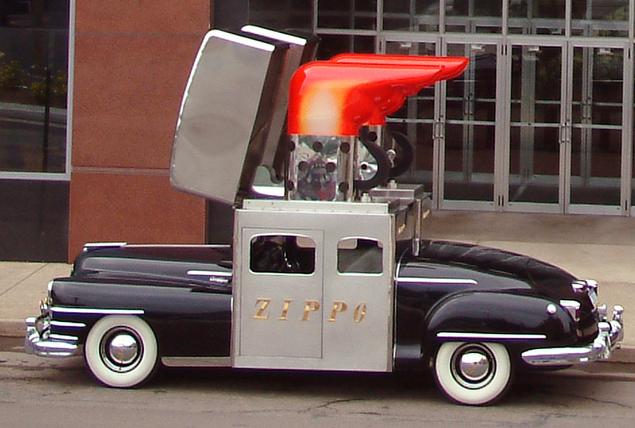 This Zippomobile was created by Joe Griffin of Custom Upholstery in Memphis. He was commissioned by Zippo to reproduce the original 1947 Zippomobile, which toured all 48 states to promote the lighter in the post-war era.