Read more at Boing Boing
Read more at Boing Boing
Read more at Boing Boing
---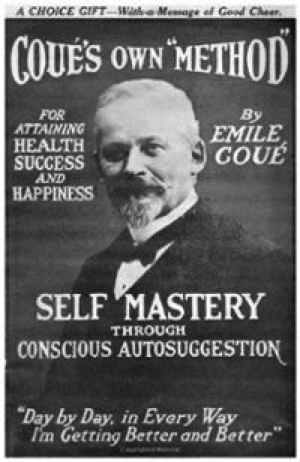 BB contributor Mitch Horowitz, author of the excellent Occult America, has a new book due out shortly that traces the fascinating cultural history of the New Age and self-help movement, titled One Simple Idea: How Positive Thinking Reshaped Modern Life.
---
Part one of a two-episode story, starring a young, psychoanalyzed Woody Allen.
---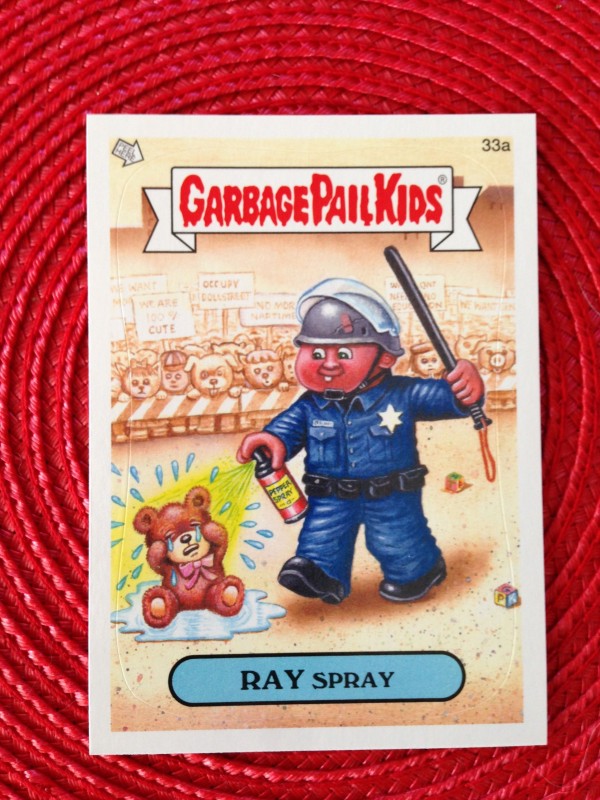 Mark wrote in July that Lt John Pike, the UC Davis cop who attained notoriety after he sadistically hosed down seated, peaceful protesters with pepper spray, jetting it directly down their throats and into their eyes, had applied for worker's comp for the psychiatric injuries resulting from everyone in the world thinking he was a horrible, horrible person.