Bisexual TV characters 'improving'
Read more at Boing Boing
Read more at Boing Boing
Read more at Boing Boing
---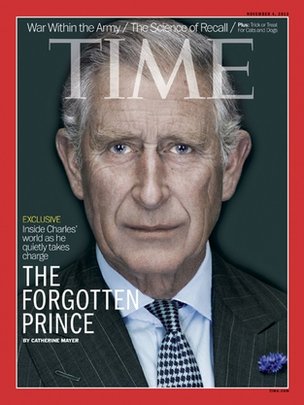 Prince Charles is doing the "taken out of context" dance after an anonymous aide compared his becoming King to "the prison shades" closing on his life.
---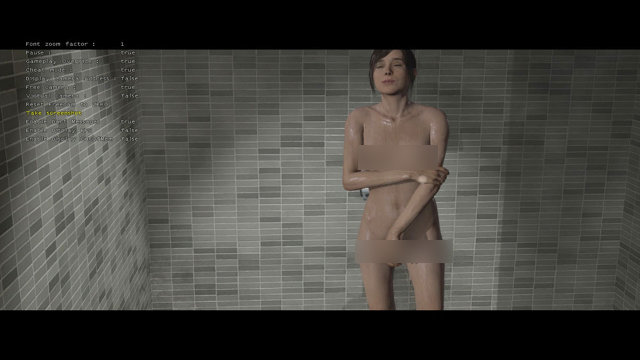 Ellen Page recently starred in Sony's video game Beyond: Two Souls, her likeness and performance captured and used for the CGI epic's protagonist, Jodie Holmes.
---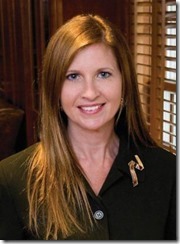 Third generation Texas judge Elizabeth E. Coker has resigned just ahead of being investigated for misconduct; she admits that she texted instructions to prosecutors in order to help them convict the defendants whose cases she heard.