What happens to a pocket hose when it goes bad
Read more at Boing Boing
Read more at Boing Boing
Read more at Boing Boing
---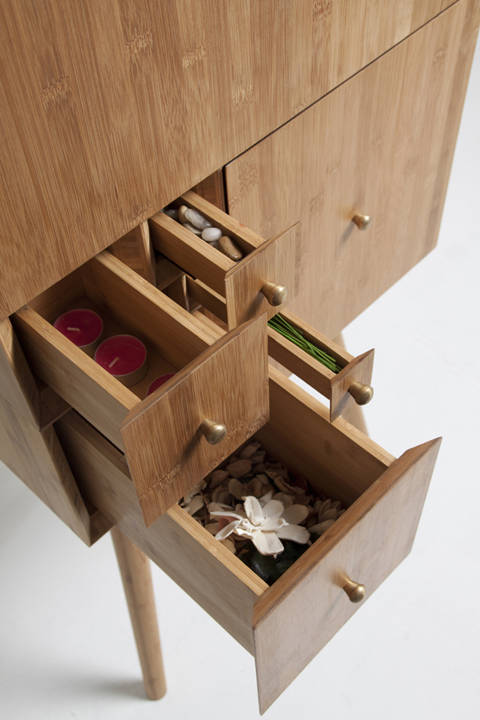 One year ago today Fibonacci: Guangzhou's Utopia Design created this Fibonacci Cabinet, whose drawers are scaled according to ratios from the Fibonacci sequence.
---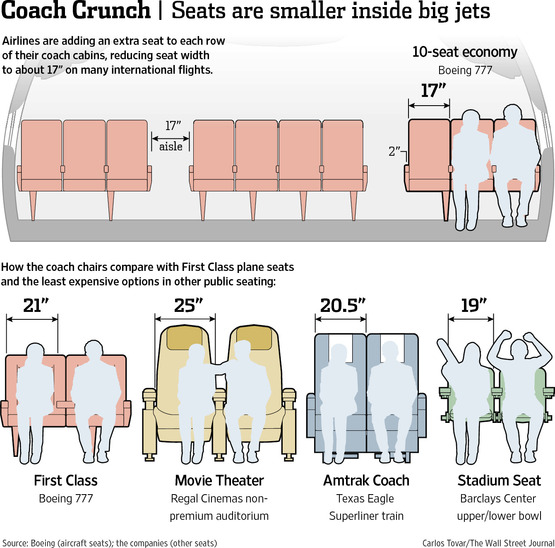 Uh-oh: airlines ordering new Dreamliner 787s and Airbus A330s are asking to have them fitted with 16.7"-wide coach seats, a new low for long-haul travel.
---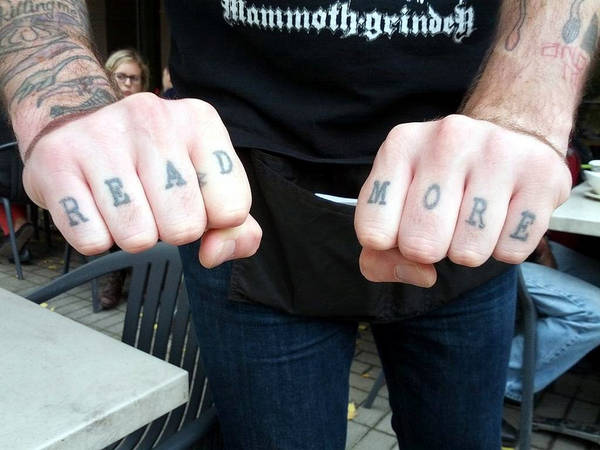 One year ago today Knuckles that promote literacy: Spotted today at a Toronto restaurant: a great, pro-literacy set of knuckle-tatts.
Five years ago today Bruce Schneier's election night analysis: Dissect the exit polls, debate statistics, ridicule pundits, advance theories, and–hopefully–repeatedly celebrate.