Read more at Boing Boing
Read more at Boing Boing
Read more at Boing Boing
---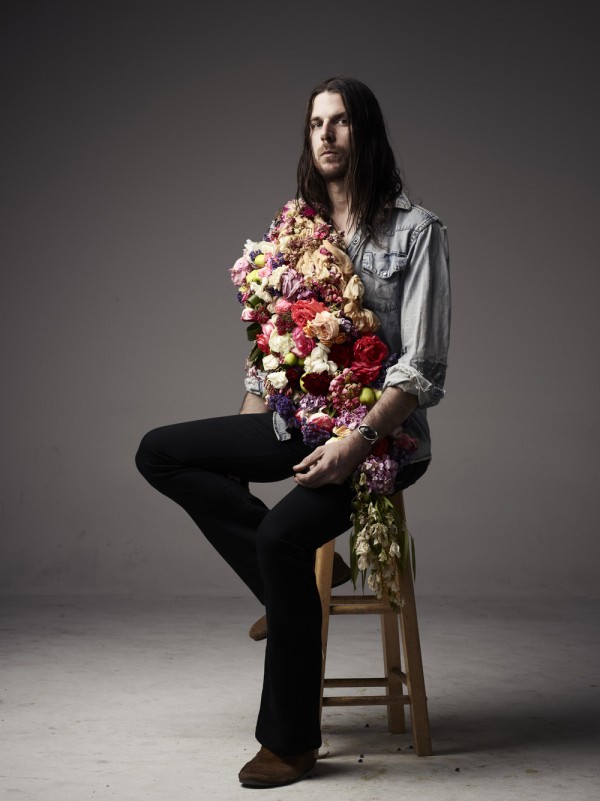 Longtime Boing Boing friend Richard Metzger of Dangerous Minds turned me on to Jonathan Wilson a couple years ago, and I became an instant fan.
---

A California lawsuit brought by elections watchdog the Fair Political Practices Commission has unraveled a network of nonprofits that the Koch Brothers used to launder millions in illegal campaign contributions.
---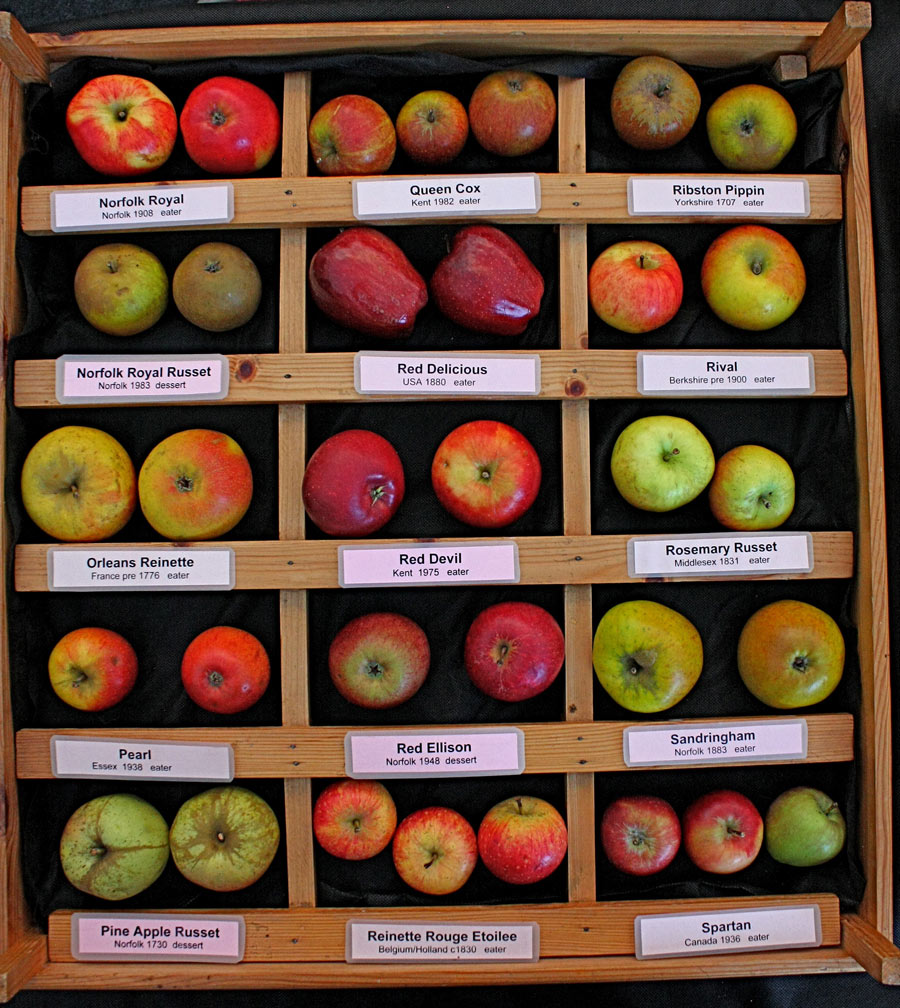 Boing Boing reader Hubertus shot these lovely shots of very neatly organized and labeled heirloom apple varieties at the Cambridge Botanical Garden in the UK, and shared them in the Boing Boing Flickr Pool.