Read more at Boing Boing
Read more at Boing Boing
Read more at Boing Boing
---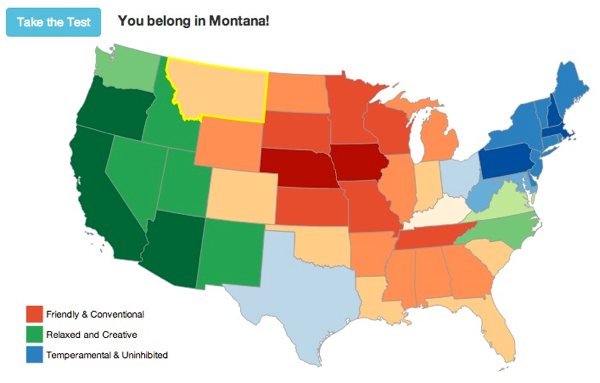 I love California, but according to the personality test I took, I belong in Montana!
---
Artist Onishi Yasuaki creates strange, forest-like installations from branches, hot glue, and crystallized urea. The piece seen above, titled "Vertical Emptiness," was installed at the Kyoto Art Center.
---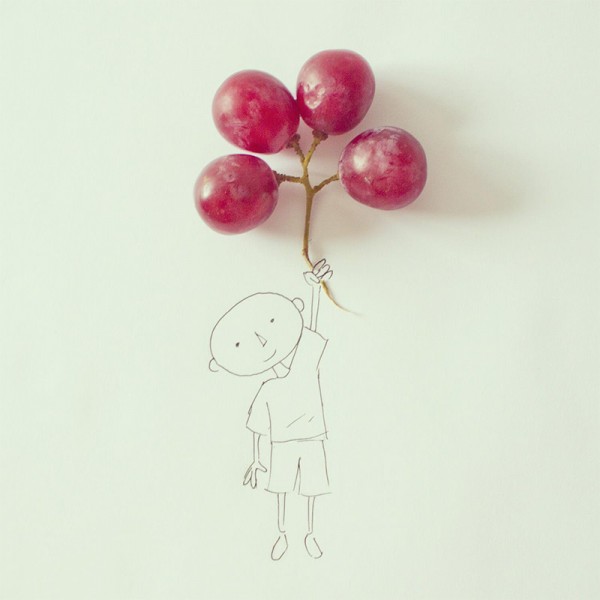 Ecuadorian artistic director and illustrator Javier Perez shares a whole series of whimsical drawings on instagram. Mixing objects and sketches, Perez offers cute in a way that just makes me want to smile.
Thisiscolossal.com share a few of their handpicked favorites.