Read more at Boing Boing
Read more at Boing Boing
Read more at Boing Boing
---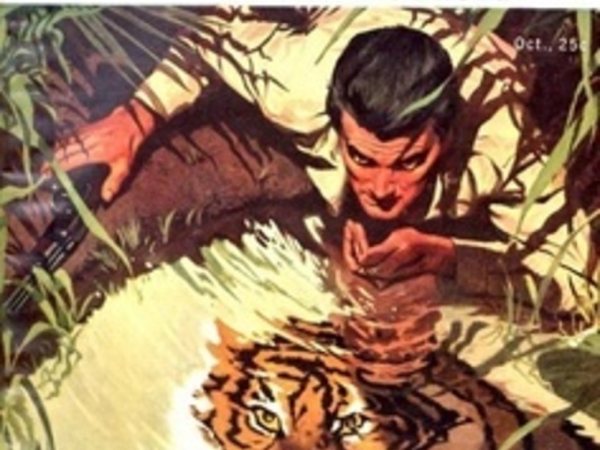 [I really want Save the Adventure to be a success! For just $25, you'll get a year-long (12-book) subscription -- Mark]
Only 10 days left, before it's too late!
---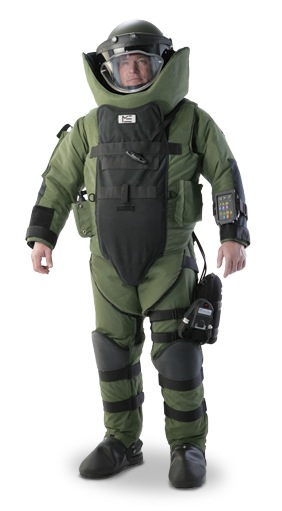 For a mere $27,811.00 the EOD 9 can be yours.
The EOD 9 bomb suit and helmet ensemble has been designed with direct input from bomb disposal technicians to provide the highest degree of modular protection and operational flexibility for EOD and CBRN missions.
---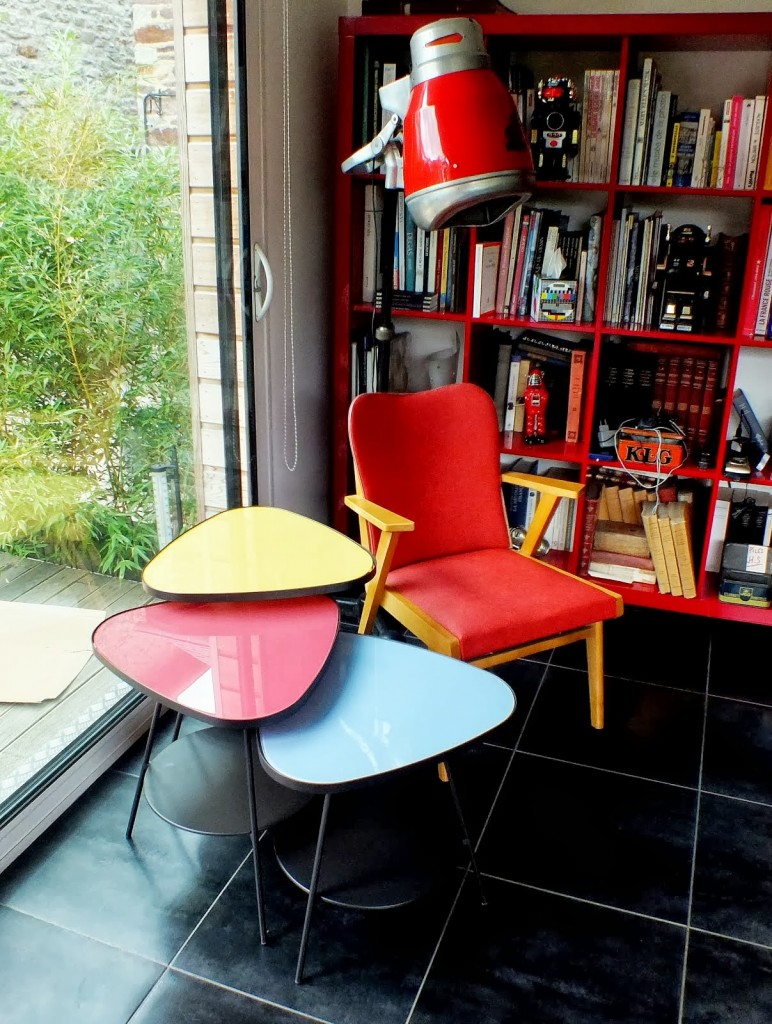 Fred in Rennes, France demonstrates his simple, effective Ikea mod to convert a trio of Ulsberg tables into a mid-century modern side-table: "You take 3 Ulsberg table and you cut the table leg.