Read more at Boing Boing
Read more at Boing Boing
Read more at Boing Boing
---
Well, that happened.
---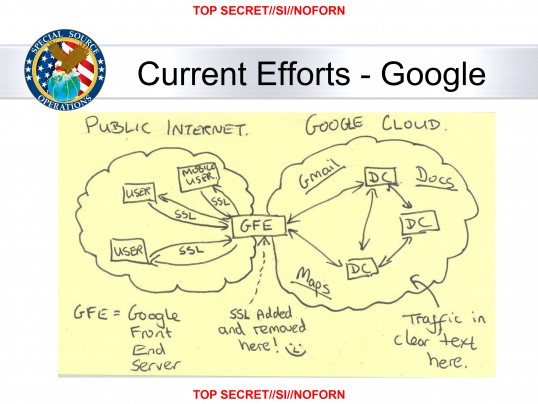 A new Snowden leak, detailed in the Washington Post, reveals that the NSA and the UK spy agency GCHQ placed taps between data-centers owned by Yahoo and Google, intercepting the entire data-flow between American companies without warrants, gathering the private, sensitive data of literally tens of millions of innocent citizens of both nations.
---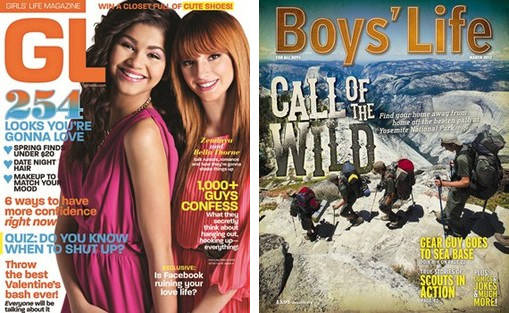 Whtbout2ndbrkfst's comparison of the covers of Girl's Life and Boy's Life magazines is awfully trenchant and sad. It'd be interesting to do this as a monthly series, and gauge how recurrant this phenomenon is.