Vampire Kermit vs Vincent Price
Read more at Boing Boing
Read more at Boing Boing
Read more at Boing Boing
---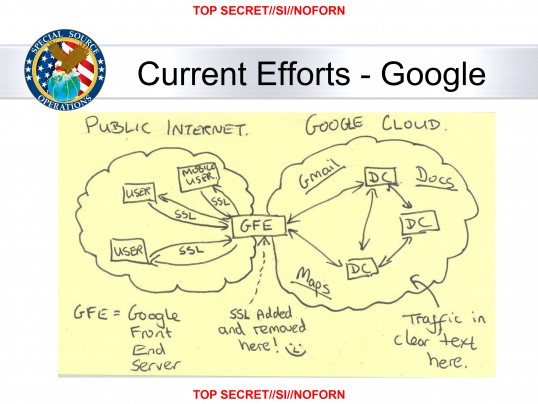 A new Snowden leak, detailed in the Washington Post, reveals that the NSA and the UK spy agency GCHQ placed taps between data-centers owned by Yahoo and Google, intercepting the entire data-flow between American companies without warrants, gathering the private, sensitive data of literally tens of millions of innocent citizens of both nations.
---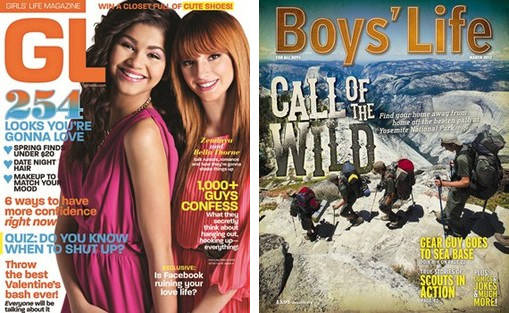 Whtbout2ndbrkfst's comparison of the covers of Girl's Life and Boy's Life magazines is awfully trenchant and sad. It'd be interesting to do this as a monthly series, and gauge how recurrant this phenomenon is.
---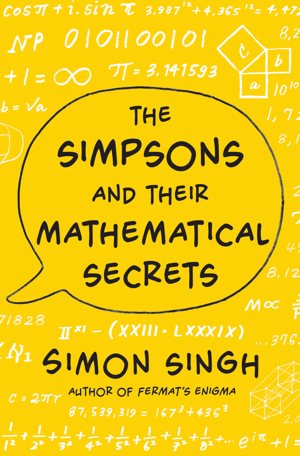 The Simpsons is arguably the most successful television show in history. Inevitably, its global appeal and enduring popularity have prompted academics (who tend to overanalyze everything) to identify the subtext of the series and to ask some profound questions.