Haunted Mansion theme, chiptunes edition
Read more at Boing Boing
Read more at Boing Boing
Read more at Boing Boing
---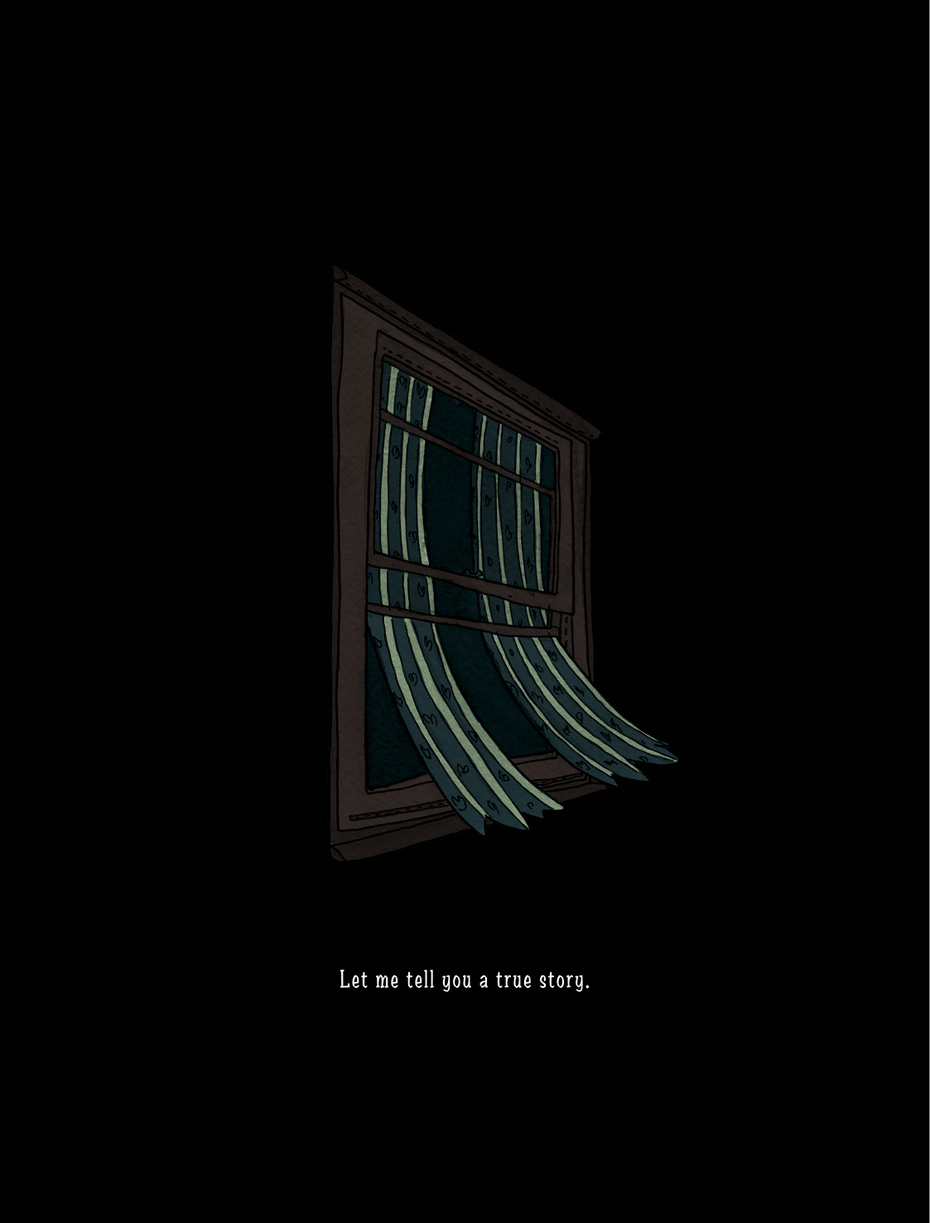 "There, beneath his bedroom window, while his wife slept just inside, was a strange figure dressed in black crouching in the darkness."
---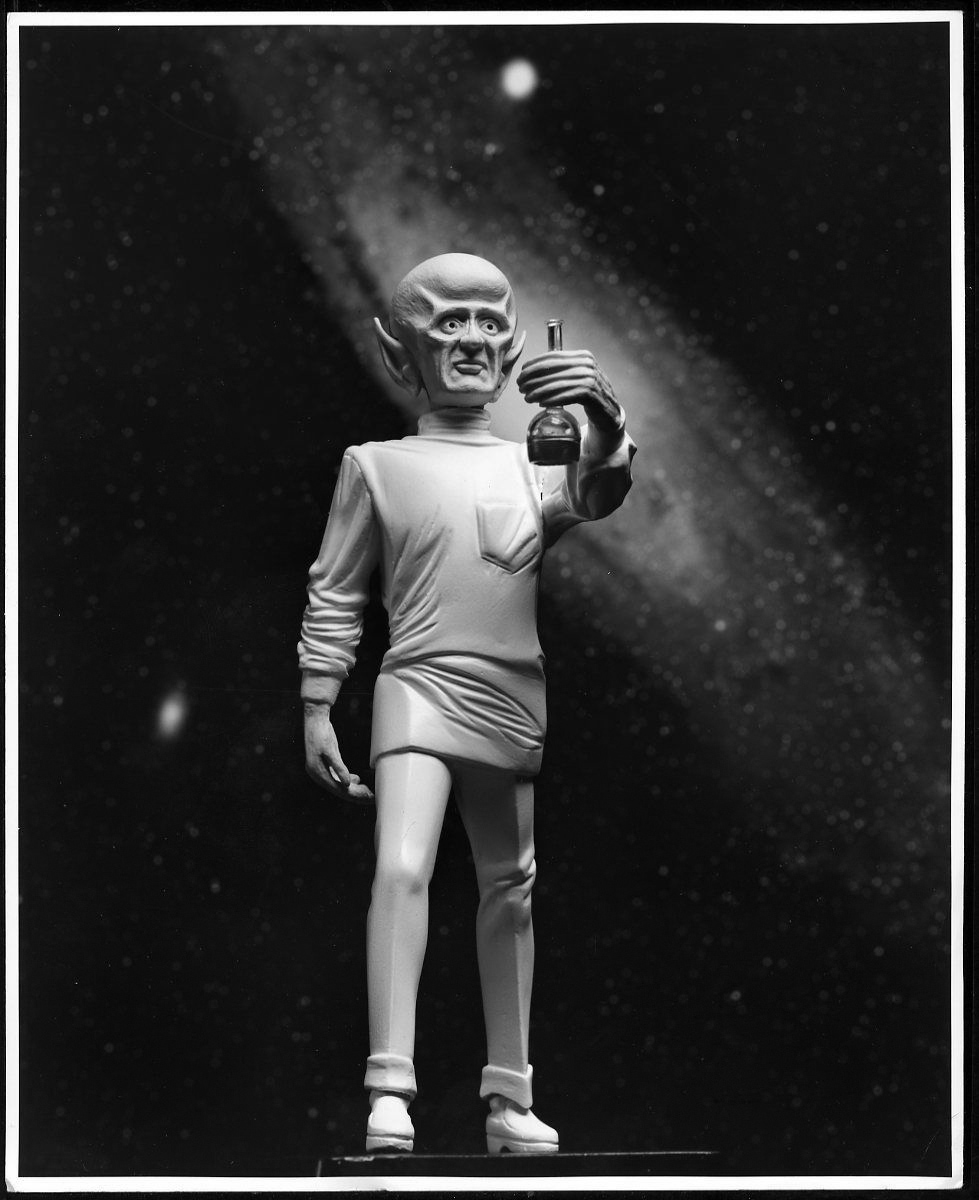 Boing Boing reader Jason V shares this "Alien Sci-Fi Original Photo by Gabriel Moulin Studios" photo in the Boing Boing Flickr Pool, and writes, From the collection of Forry Ackerman this is a vintage and original photo of an Alien taken by Gabriel Moulin Studios (stamped on back negative number 24639). Originally sold as part of the Forrest J Ackerman Famous Monsters archive several years ago. It's on eBay.
---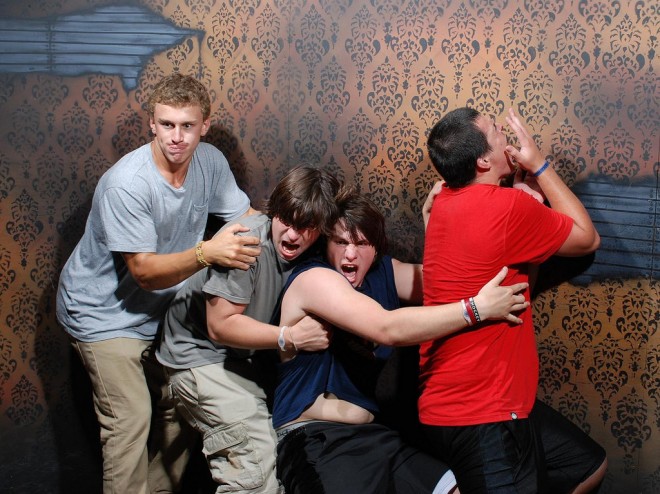 Niagara Falls's Nightmares Fear Factory (a spookhouse) has continued its tradition of posting pictures of people losing their minds at the event's climax.