Read more at Boing Boing
Read more at Boing Boing
Read more at Boing Boing
---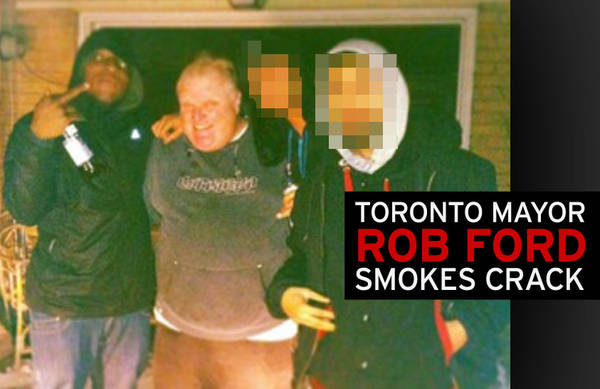 The arrest of Sandro Lisi, Toronto Mayor Rob "Laughable Bumblefuck" Ford's driver/fixer/muscle, has led to Toronto police uncovering a copy of the notorious crack-smoking video reported on by the Toronto Star and Gawker.
---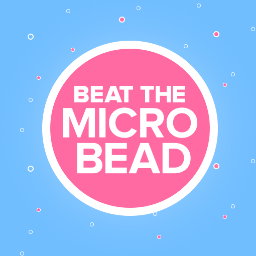 Microplastic pollution in the surface waters of the Laurentian Great Lakes, a new paper in the Marine Pollution Bulletin, looks at the prevalence of micro-plastic beads, thought to originate with face-scrub, in the great lakes.
---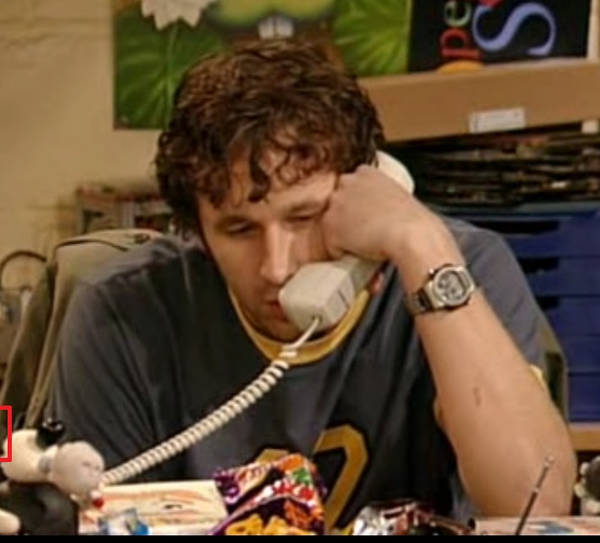 According to Russian news source RIA Novosti, Edward Snowden's got a new job working as tech support for a large Russian website (according to AP) or possibly as a network administrator (according to CNN). Snowden's lawyer, Anatoly Kucherena, says he starts tomorrow.