Read more at Boing Boing
Read more at Boing Boing
Read more at Boing Boing
---
S. is a novel conceived of by J.J. Abrams and written by Doug Dorst.
---
Georgia sez, "We've launched Kickstarter campaign to fund a residency just for artists who want to learn to code and hack hardware.
---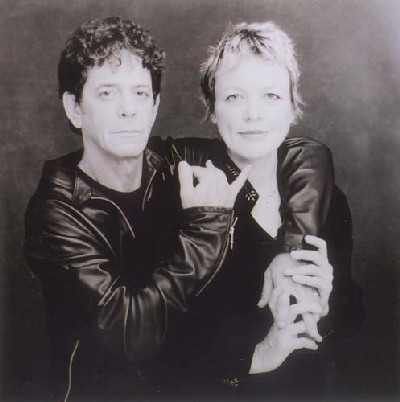 Artist and musician Laurie Anderson wrote a memorial for The East Hampton Star on Long Island. It's the local paper for the area where she and her late husband, Lou Reed, spent much happy time together.