Read more at Boing Boing
Read more at Boing Boing
Read more at Boing Boing
---
Georgia sez, "We've launched Kickstarter campaign to fund a residency just for artists who want to learn to code and hack hardware.
---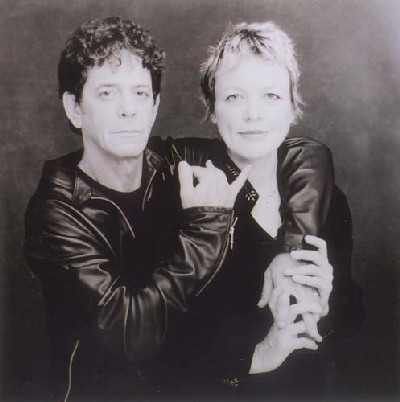 Artist and musician Laurie Anderson wrote a memorial for The East Hampton Star on Long Island. It's the local paper for the area where she and her late husband, Lou Reed, spent much happy time together.
---

Lisa Rein writes, "Noisebridge and the Internet Archive are hosting a big event on Nov 8 (1830h-2100h) to celebrate Aaron Swartz's life and accomplishments, and kick off an international series of hackathons that will be taking place all over the world in his honor, during what would have been his 27th birthday weekend, November 8-10, 2013.