Follow Boing Boing on Google+!
Read more at Boing Boing
Read more at Boing Boing
Read more at Boing Boing
---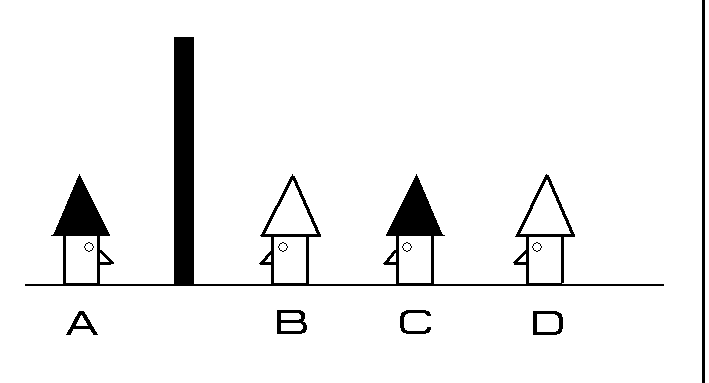 One year ago today Friday puzzle: Four Men in Hats: A fine puzzle from Mycoted.
Five years ago today White Supremacists for Obama, Black Separatists for McCain, Janis Ian For The End of The World:
Ten years ago today Mieville on Tolkien: There's a lot to dislike - his cod-Wagnerian pomposity, his boys-own-adventure glorying in war, his small-minded and reactionary love for hierarchical status-quos, his belief in absolute morality that blurs moral and political complexity.
---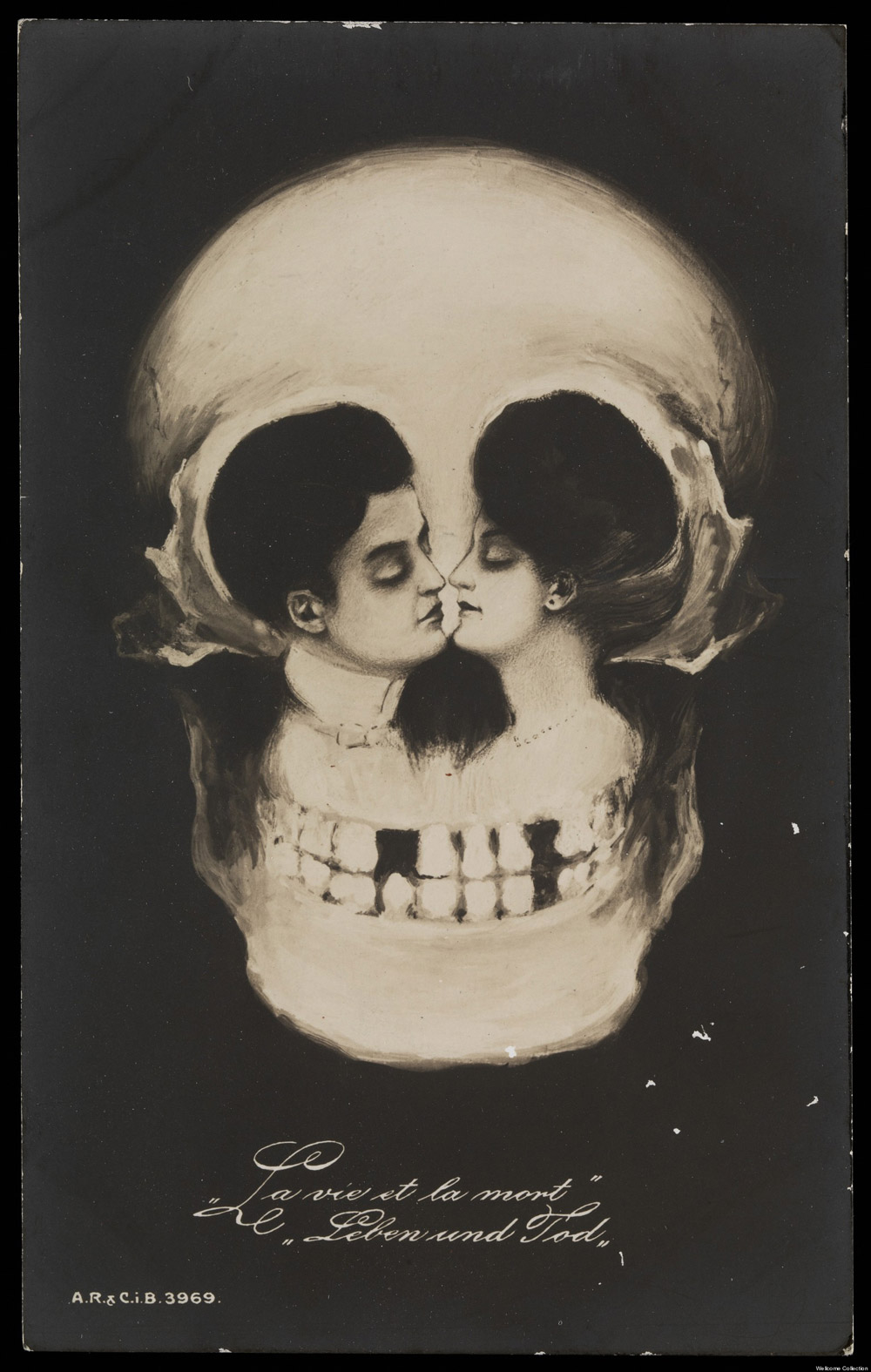 Today, Day of the Dead is observed in various countries throughout Latin America. Image from "Death: A self-portrait," a show that closed earlier this year at the Wellcome Collection.
---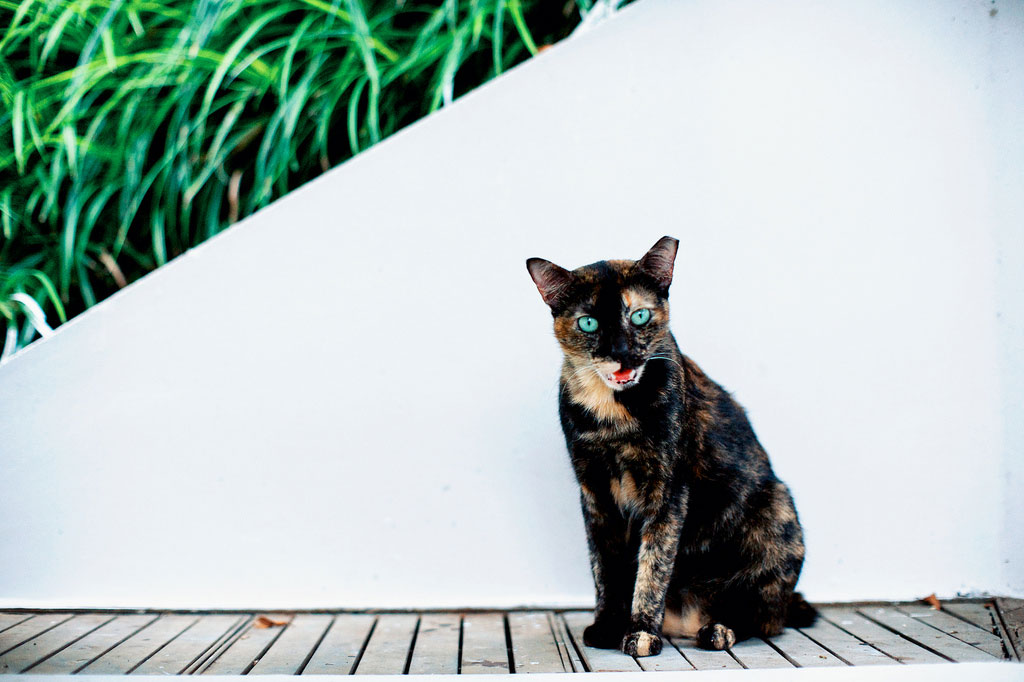 Boing Boing reader Jon Siegel in Singapore shares this photograph in the Boing Boing Flickr Pool: "Was in a rush to the train station when I noticed this little guy on my way down Ann Siang Hill calling out to me. Stopped for a moment to say hi and kept on moving. Always got time for kitteh. Nyan!"