Read more at Boing Boing
Read more at Boing Boing
Read more at Boing Boing
---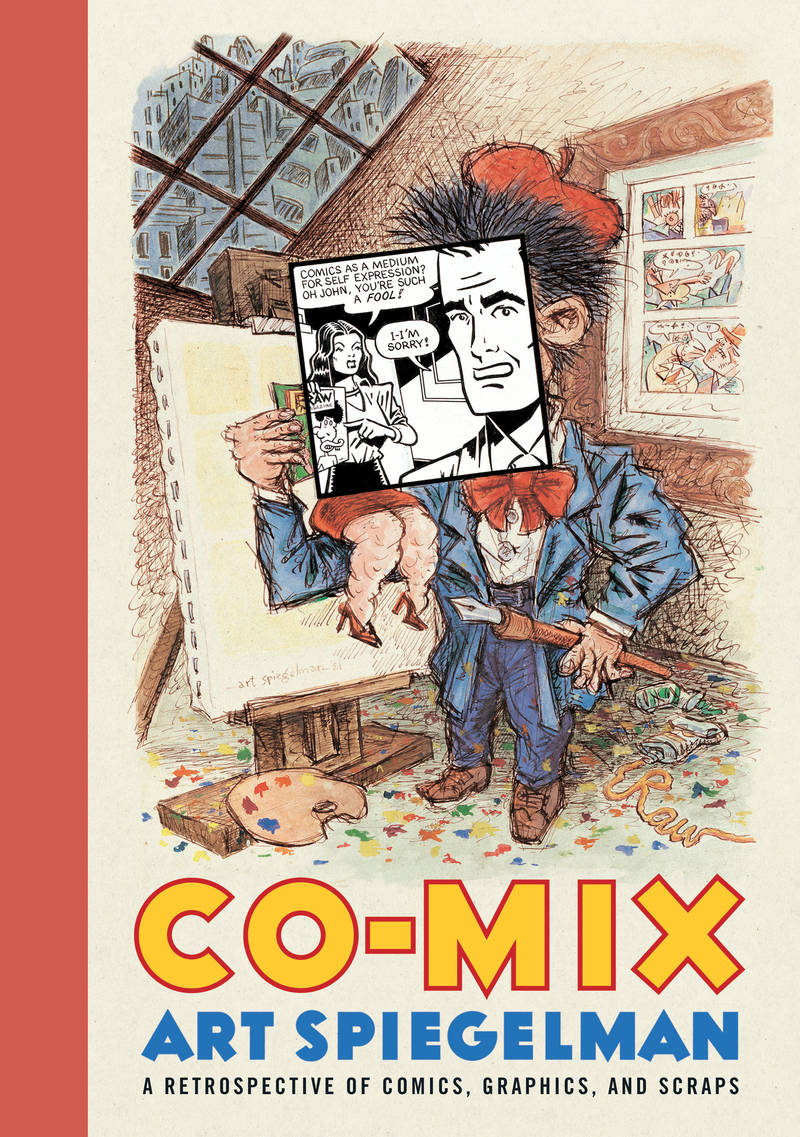 This autumn, Drawn and Quarterly released Co-Mix: A Retrospective of Comics, Graphics, and Scraps, a retrospective of the work of Pulitizer-winning comics creator Art "Maus" Spiegelman.
---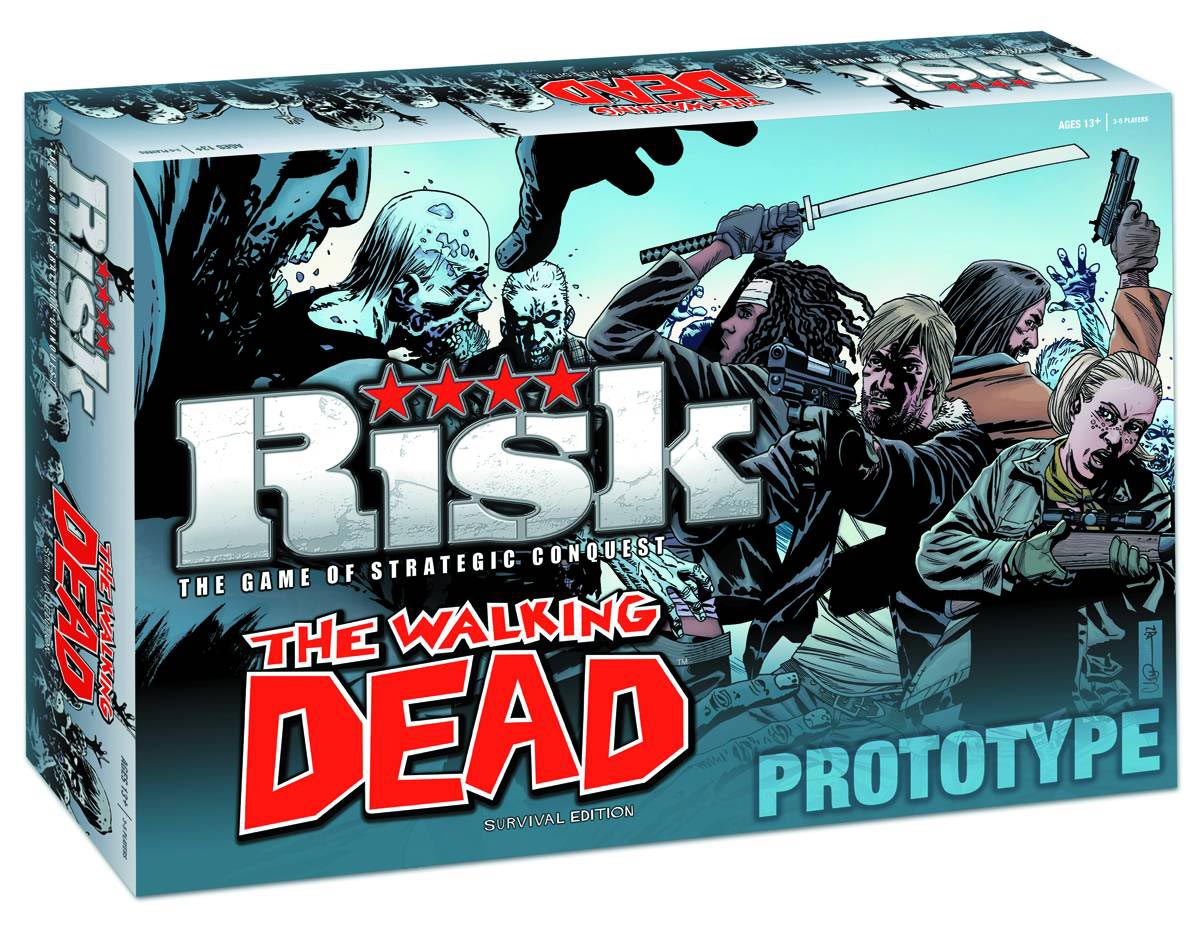 The Walking Dead Survival Edition Risk is a pretty clever adaptation of the traditional Risk game; in addition to changing the board map to the American south, the game adds some pretty serious additional difficulty in the form of a zombie horde that spawns at the start of each turn.
---
Russo-kawaii overload: a tiny, cartoon-perfect mousie-wousie struggles heroically with a comically oversized biscuit. Spoiler alert: the mouse gets the biscuit in the end.
Мышь vs. Печенька (via Kottke)