Read more at Boing Boing
Read more at Boing Boing
Read more at Boing Boing
---
As previously mentioned, I'm doing a six-week stint with Disney Imagineering in Glendale, and today I got to spend the day hanging out at Disneyland for the launch of Disneyside, an initiative that asks Disney fans to share photos and videos of themselves having fun at the Disney parks.
---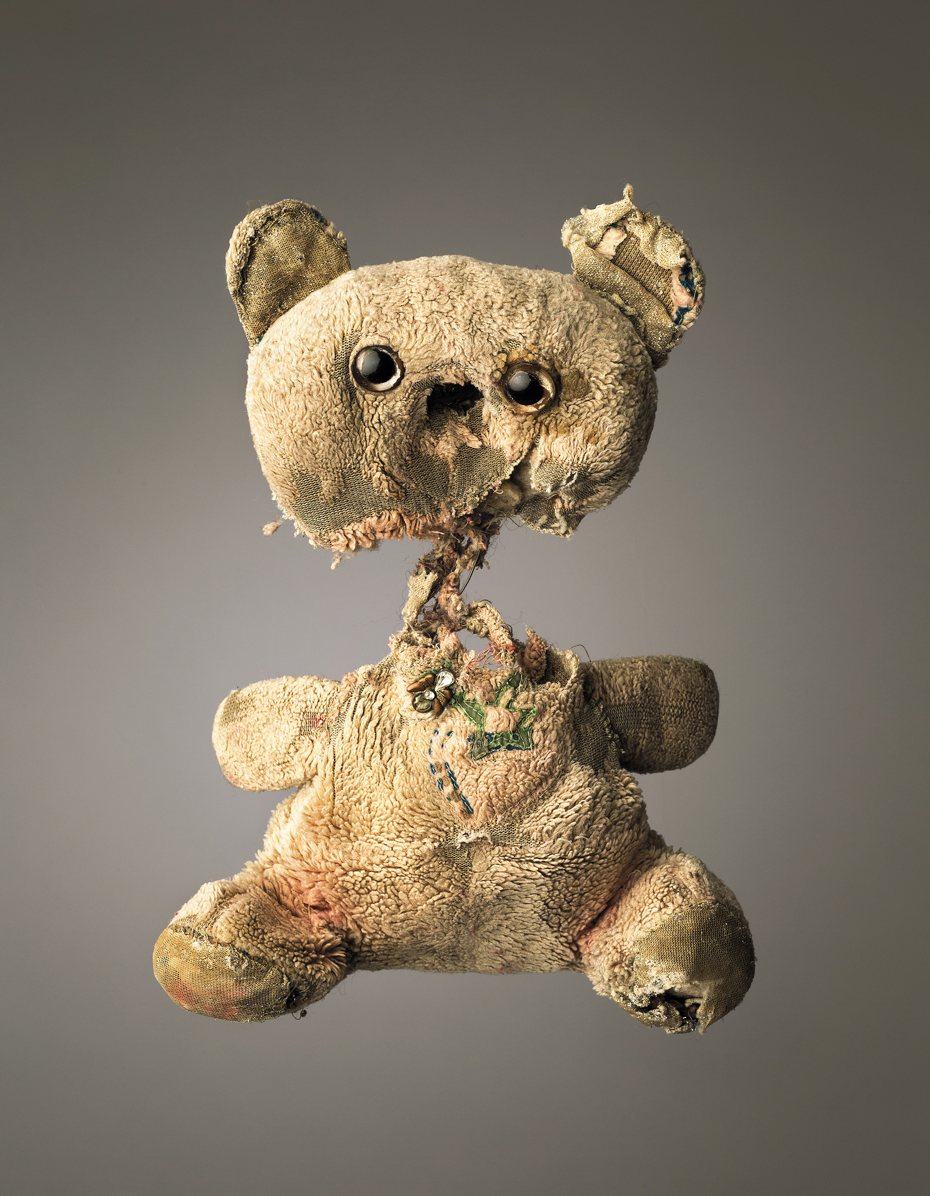 Ted | Age: 24 | Height: 9" | Belongs To: Helen Lyons
Much Loved started as a very simple idea: to photograph some "loved to bits" teddy bears for an exhibition in my studio, which happily has a gallery space.
---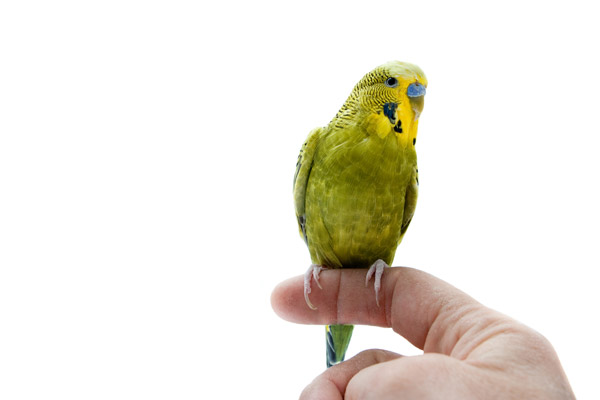 The Patriot Act provides for secret warrants to spy on ISPs' customers. These "Section 215" warrants come with gag orders that mean that the company can't disclose their existence.