Read more at Boing Boing
Read more at Boing Boing
Read more at Boing Boing
---
Nina writes, "In honor of NaNoWriMo, National Novel Writing Month, five acclaimed science fiction writers deconstruct their creative process and tell us what motivates them to write."
"You have to believe in yourself, and I think that's the most crucial thing to any form of art," is just one piece of inspiring wisdom from veteran science fiction author Kate Elliott.
---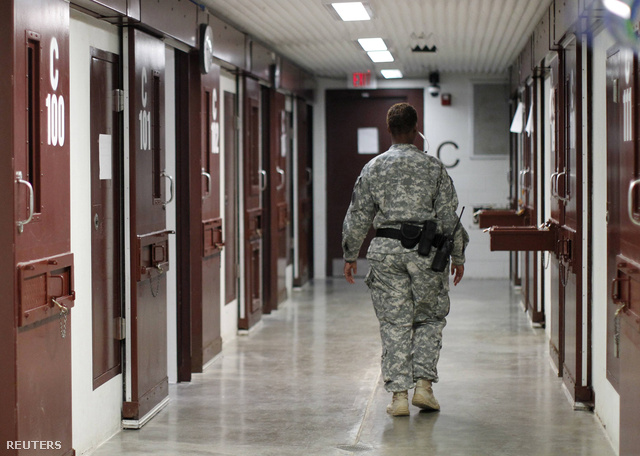 Post-9/11 detainee interrogration policies of the US Defense Department and CIA forced medical professionals to abandon the ethical obligation to "do no harm" to the humans in their care, and engage in prohibited practices such as force-feeding of hunger strikers, according to a report out this week.