Read more at Boing Boing
Read more at Boing Boing
Read more at Boing Boing
---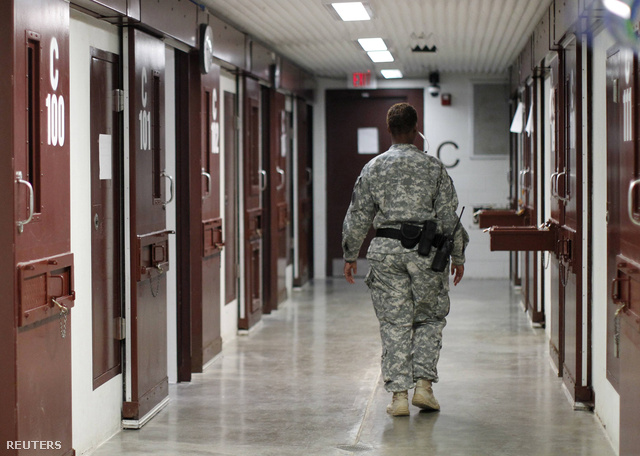 Post-9/11 detainee interrogration policies of the US Defense Department and CIA forced medical professionals to abandon the ethical obligation to "do no harm" to the humans in their care, and engage in prohibited practices such as force-feeding of hunger strikers, according to a report out this week.
---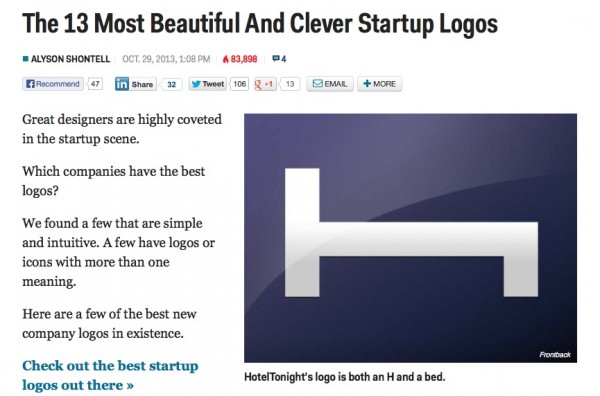 Sometimes there is nothing I want to do more than sit around and click through slideshow lists generated with the sole intent of racking up internet pageviews.
---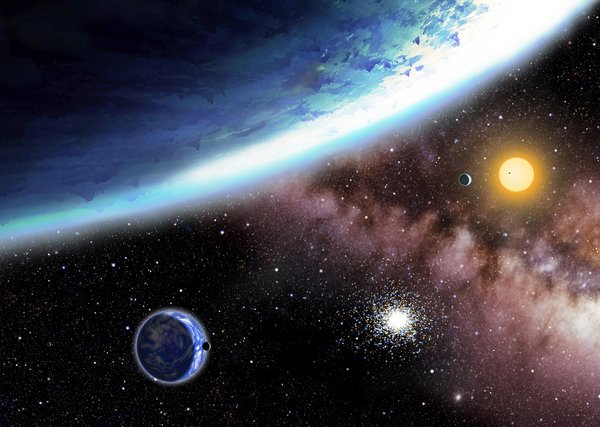 Dennis Overbye, in the New York Times: "Astronomers reported that there could be as many as 40 billion habitable Earth-size planets in the galaxy, based on a new analysis of data from NASA's Kepler spacecraft."