Duh-duh-duh-duh
Read more at Boing Boing
Read more at Boing Boing
Read more at Boing Boing
---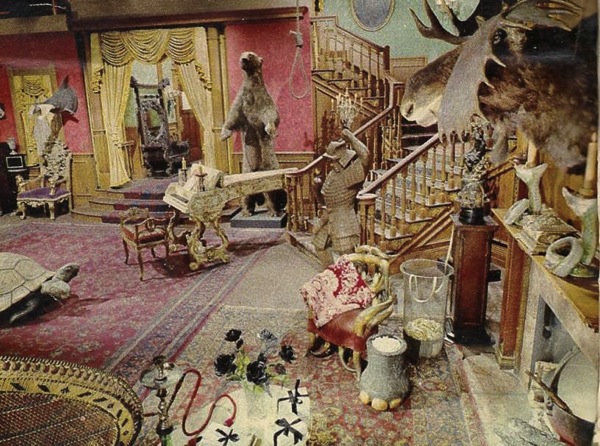 Da da da dum (snap snap). These are color photos from the set of the original Addams Family black-and-white television show that aired from 1964-1966.
---
Tom the Dancing Bug, IN WHICH initiative-sucking minimum wage increases rob Lucky Ducky of the can-do spirit that made a success of Hollingsworth Hound.
---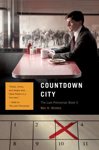 Goodreads has announced the opening round for its Best Science Fiction Books of 2013 awards. I see at least three Boing Boing favorites in the running: Lexicon by Max Berry, Dust by Hugh Howey, and Countdown City by Ben H. Winters. I'm going to have to get the rest (except for mean old Orson Scott Card's dumb novel, of course).