Turn a sweater into swants
Read more at Boing Boing
Read more at Boing Boing
Read more at Boing Boing
---
In 1983, fine art photographer Laura Levine shot a Super-8 film in Athens, Georgia with a group of creative friends. It includes a clip of Michael Stipe singing Lou Reed's "Pale Blue Eyes." The film, titled "Just Like A Movie," is unreleased, but after Reed's tragic death last week, Levine decided to post that scene on YouTube. Levine says, "The song itself was recorded earlier that day on a Walkman, with Matthew Sweet on guitar."
---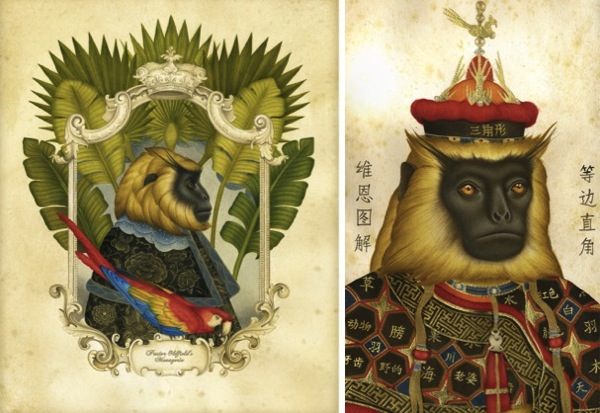 Opening tonight at Seattle's Roq La Rue Gallery, Lindsey Carr's "La Petite Singerie," a wonderful collection of aristocratic primate portraits. Also hanging, Marco Mazzoni's "Naturama" sketchbook pages and pen drawings of animals. View the artwork online!
---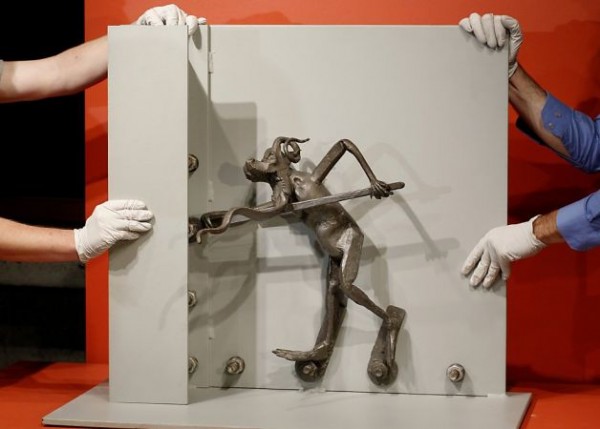 I've heard many tales of the troll under the Emperor Norton Bay Bridge and I've long wanted to see it. Secretly installed during the 1989 earthquake repairs, the troll has only been visible from below the bridge.