Loving science, with skepticism
Scientist and author Gary Marcus writes, "You can both love science and question it. There is no contradiction between the two.
An essay in memory of my father
, and a meditation on why some dark days for science aren't as dark as they appear."
Read more at Boing Boing
Read more at Boing Boing
Read more at Boing Boing
---
The annual Dance Your PhD contest challenges grad students to dance their dissertations, interpreting their science with awesome, kinetic, expressive body-language.
---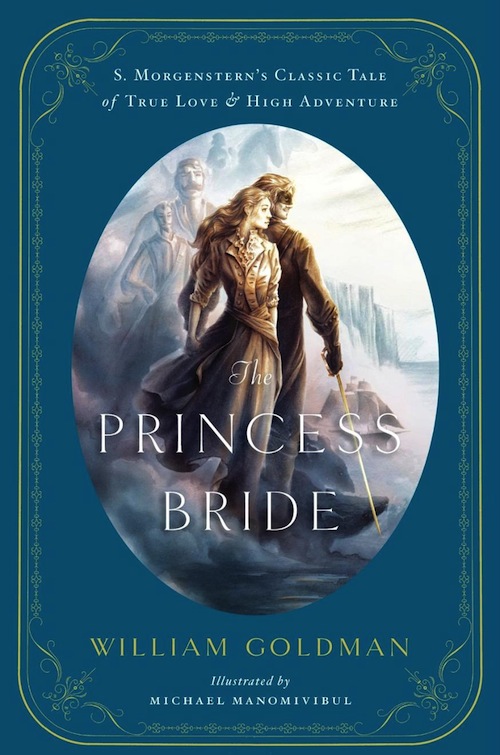 It's the 40th anniversary of William Goldman's wonderful, brilliant, amazing novel The Princess Bride, and there's a gorgeous hardcover commemorative illustrated edition to celebrate.
---
Tom Padaca stars in this 1975 guide to America's best form of transit, as charming as it is nostalgic. [via The Atlantic]
Update: Xeni brings my attention to GIFS!