Read more at Boing Boing
Read more at Boing Boing
Read more at Boing Boing
---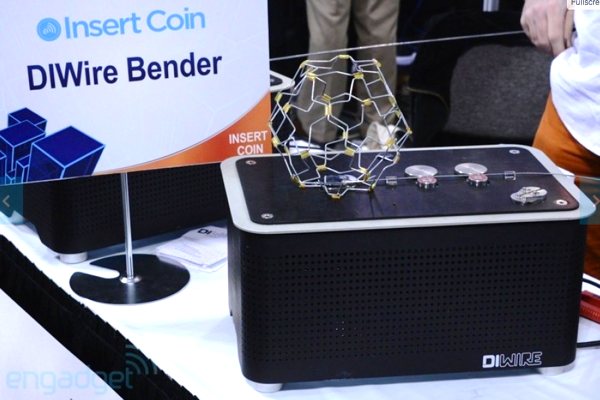 Machines that bend strong steel wire have been an important part of industrial manufacturing for decades. But on Saturday, I saw a $3,000 wire-bending machine the size of a laser printer, and my brain bubbled with excitement over the possibilities for hobbyists and small businesses.
---
La Düsseldorf was a German experimental band formed in 1976 by the late Klaus Dinger, formerly of Kraftwerk and Neu!
---
One year ago today Wall Street is not made up of "numbers guys": A timely reminder that Mitt Romney and other Wall Street Types are not, by and large, superhero math geniuses with their fingers on the arcane numeric truths underpinning all reality.