Read more at Boing Boing
Read more at Boing Boing
Read more at Boing Boing
---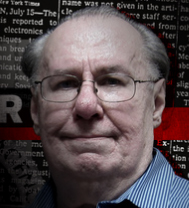 Adrian Chen talks to Perry Fellwock, the original NSA whistleblower.
I was standing on the sidewalk outside the building, on a sweltering summer Friday afternoon, waiting to meet a man named Perry Fellwock, also once known as Winslow Peck.
---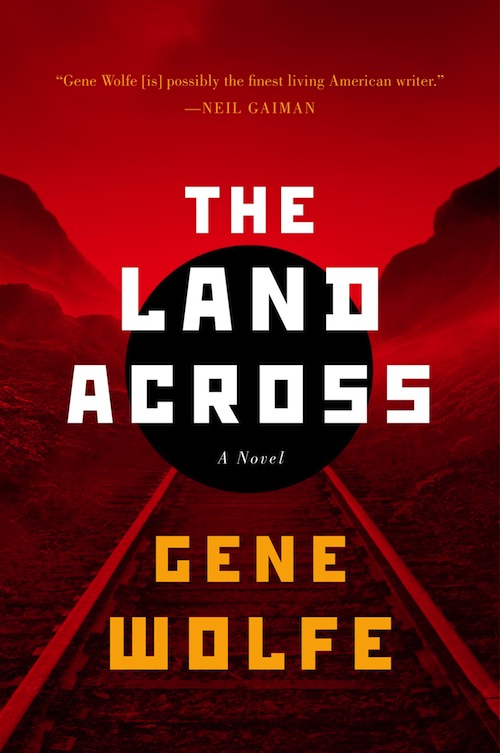 Last month, I blogged an excerpt from The Land Across, a new novel from science fiction grand master Gene Wolfe.
---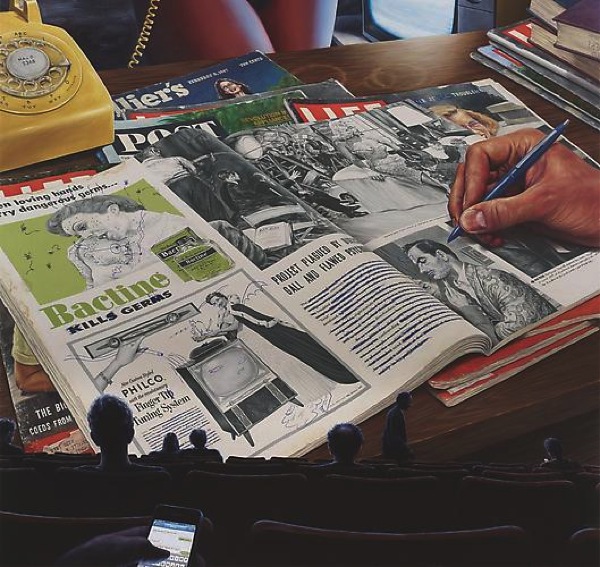 I first encountered Eric White's freaked-out figurative paintings in 1992 or so when Bart Nagel, art direct of the pioneering cyberdelic magazine Mondo 2000, commissioned him to illustrate the issue #6 cover story about JFK and LSD.