Read more at Boing Boing
Read more at Boing Boing
Read more at Boing Boing
---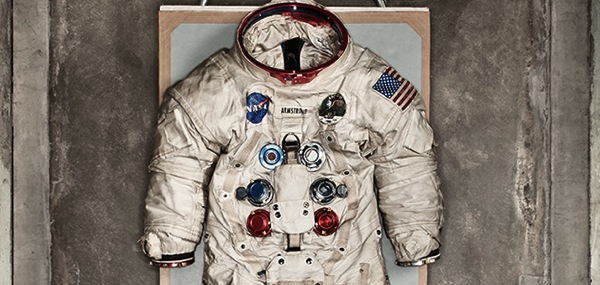 The spacesuit that Neil Armstrong wore when he stepped onto the moon was constructed by a bra manufacturer in Dover, Delaware.
---
Support Boing Boing by supporting our sponsor - grab a box of Palomino Blackwing Legacy Edition pencils here.
---

Cyanogenmod Installer is a one-click Android app that unlocks your bootloader, roots your device, and flashes Cyanogenmod's OS onto it. Cyanogenmod is a free/open fork of Android, where much of the proprietary Google elements have been replaced by open equivalents, giving you lots more customizability and privacy in your device.