Read more at Boing Boing
Read more at Boing Boing
Read more at Boing Boing
---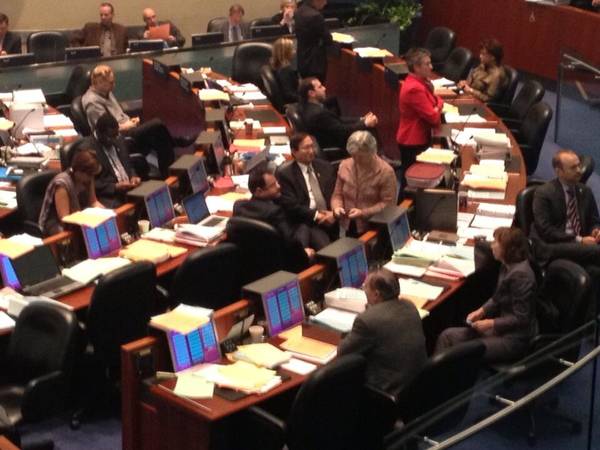 Toronto Mayor Rob "Laughable Bumblefuck" Ford has refused to resign or even take a leave of absence, despite having admitted to smoking crack, despite a police report that has him driving drunk, snorting coke with a prostitute in a restaurant, abusing his staff, and using City letterhead to write a reference letter pleading for clemency in the sentencing of a man charged with uttering death threats, selling drugs, and extortion.
---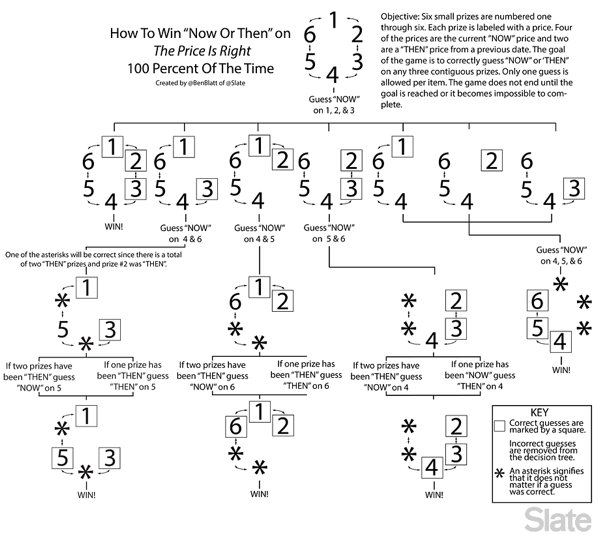 Slate has a cheat sheet based on game theory for winning The Price is Right.
---
Tara says:
Some of Earth's strangest animals, including sea pigs, glass frogs, Jesus Christ lizards, magnapinna squids and more, have inspired writer and composer Michael Hearst to create a new video series with PBS Digital Studios: Songs for Unusual Creatures.