If Google were a 1980s BBS
Read more at Boing Boing
Read more at Boing Boing
Read more at Boing Boing
---

Billy sez, "As far as we know THE WIGGLE MUCH comic strip ran from March 20, 1910 to June 19, 1910 in THE NEW YORK HERALD newspaper.
---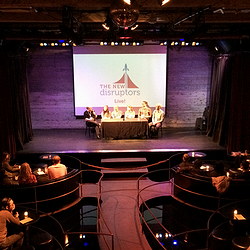 We recorded a special live episode of The New Disruptors in Brooklyn's fantastic DUMBO district in the Galapagos Art Space as part of the Nearly Impossible conference in which we talked about the joys, challenges, and surprises in prototyping, funding, producing, and distributing products.
---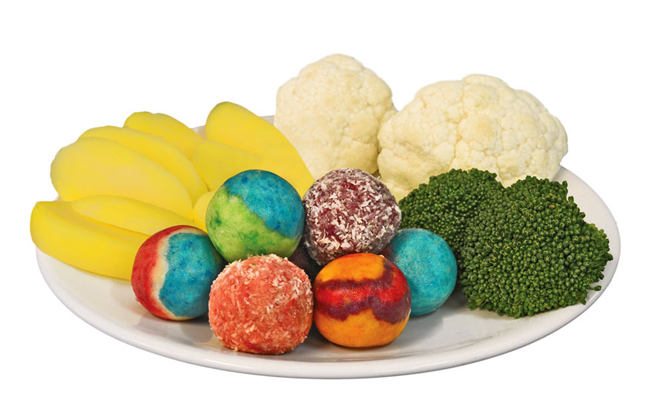 Eindhoven's Next Nature Lab is running an IndiegOgO fundraiser for a "Meat the Future Cookbook" -- a piece of design fiction setting out recipes we might be able to prepare when in vitro meat-growth is the norm.