Read more at Boing Boing
Read more at Boing Boing
Read more at Boing Boing
---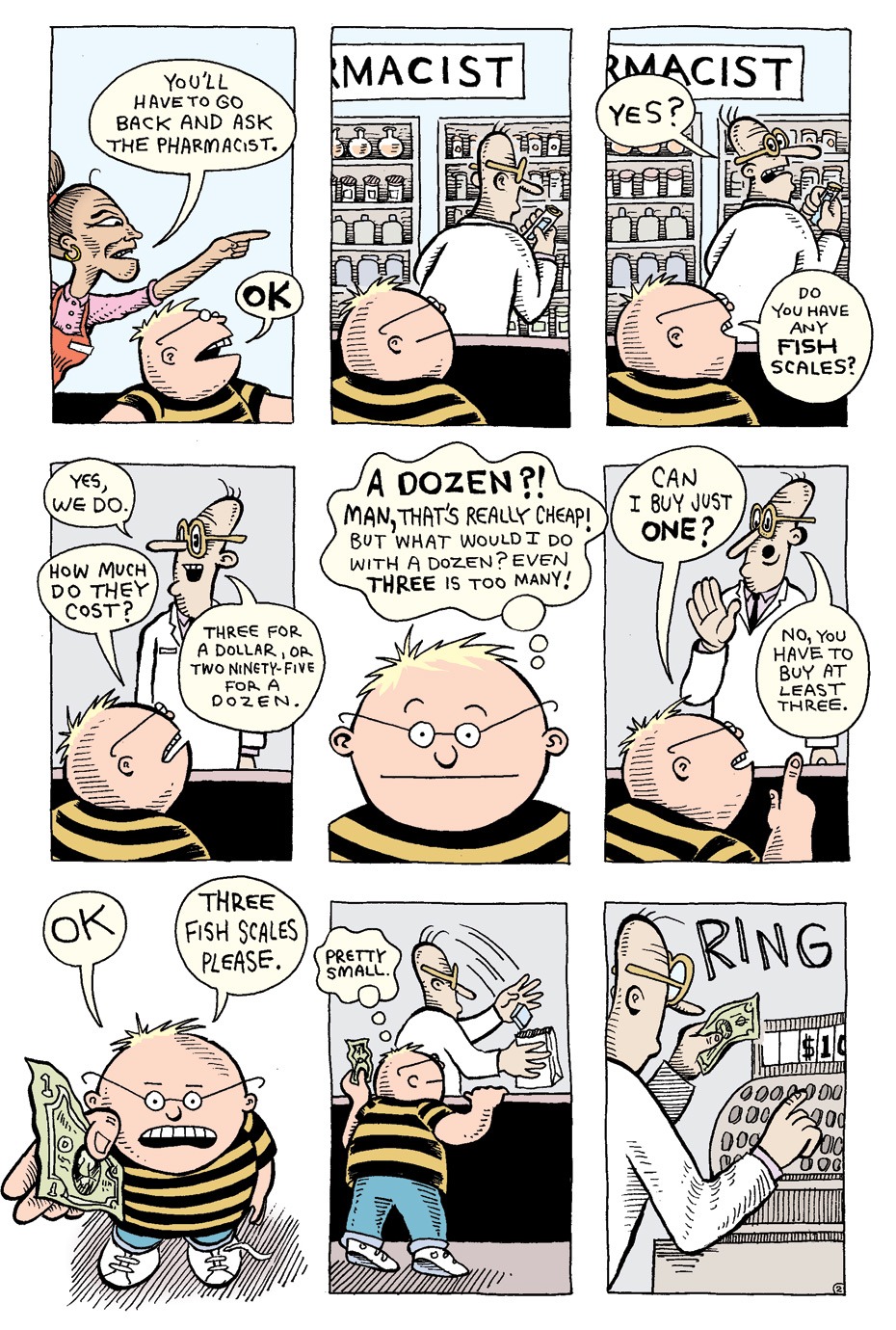 "While working on a junior high science project, I found I needed a way to measure the amount of energy it took to pull an object up inclines of varying steepness." A story by Dennis Eichhorn. [Update: page 5 was missing. I added it. - Mark]
---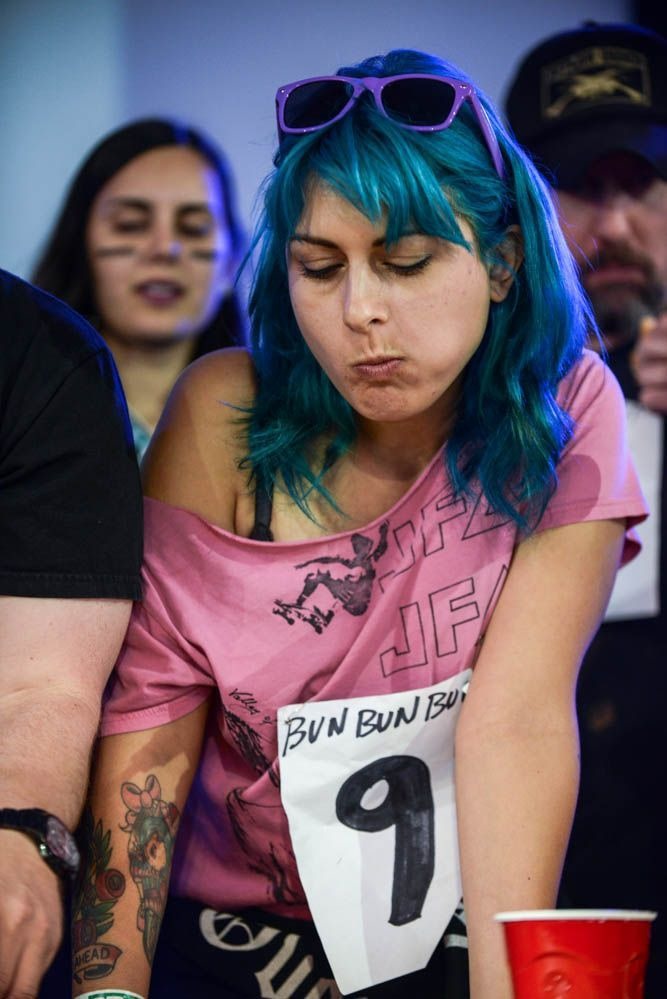 Among those ready to snarf: A stoner-eyed teenager, wearing a neon yellow astronaut's helmet; a young woman with electric blue hair, and an enigmatic middle-aged film technician with a Cosmo Kramer haircut who competes under his nom de food "The Dog Hammer." Jason Gilbert reports.
---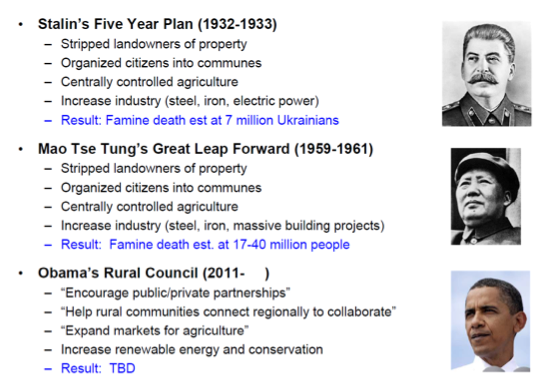 One year ago today Top Georgia GOP lawmakers host briefing on secret Obama mind-control plot: Our friends in the Tea Party have revealed President Obama's sinister plan for a "United Nations-run communist dictatorship in which suburbanites will be forcibly relocated to cities."
Five years ago today When a Fire Hits the Taxidermist: "From Ashes, Reviving a Place of Wild Dreams" is the story of Deyrolle, a 177-year-old store once populated by stuffed zebras, bull heads, and preserved butterflies.