NSA FOIA requests up 988%
No surprise that the NSA is facing its largest-ever increase in Freedom of Information Act requests: up 988 percent. Don't worry, though: the agency has a strategy for coping with the floodtide of queries about warrantless spying:
it just denies all of them.
Read more at Boing Boing
Read more at Boing Boing
Read more at Boing Boing
---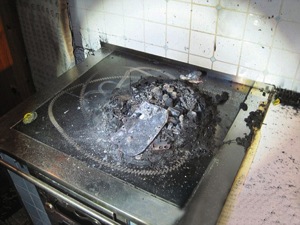 A Roomba housecleaning robot committed suicide in Austria. Apparently the iRobot Roomba 760's owner had put the machine on the counter to clean up spilled cereal.
---
Fantastic cable car "dash cam" footage of San Francisco's Market Street thoroughfare in 1906 before the earthquake and fire that devastated the city later that year. (Prelinger Collection at Archive.org)
---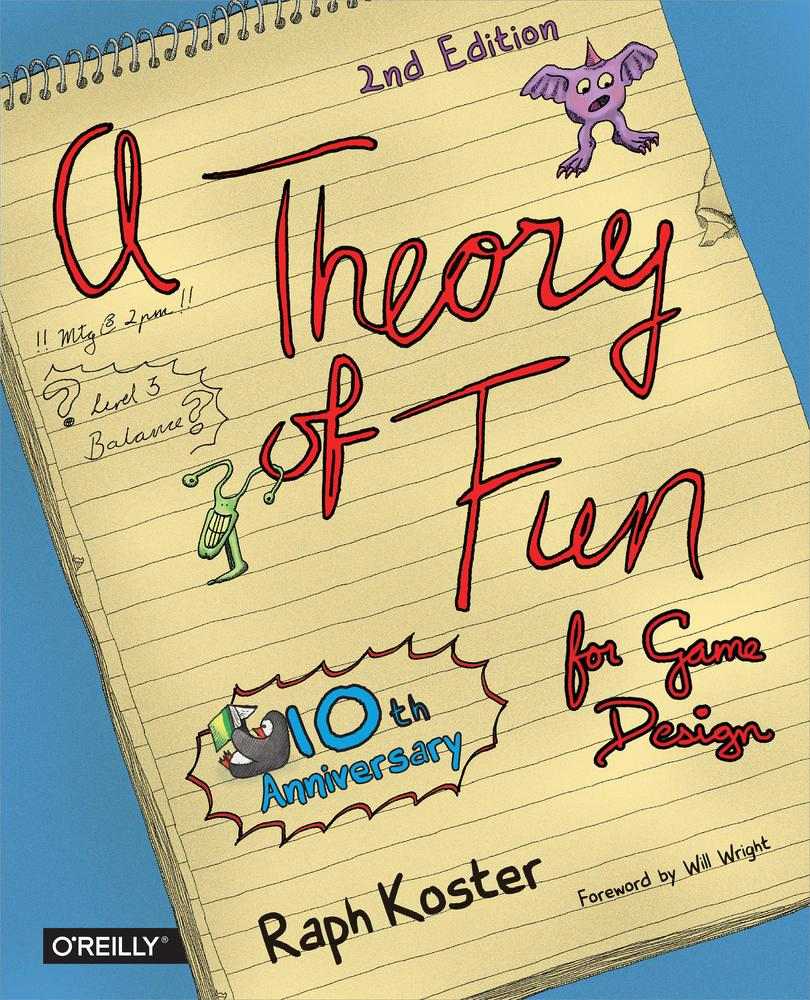 Hard to believe it's been ten years since the initial release of Raph Koster's indispensable A Theory of Fun for Game Design, a book that does for game-design what Understanding Comics did for sequential art.