NSA net-security sabotage means the end of US Internet "stewardship"
Speaking at a presentation in DC,
Bruce Schneier nailed
the strategic cost of allowing the NSA to sabotage Internet security through
BULLRUN
: it has cost the US government all credibility as a contributor to Internet governance. The total depraved indifference to everyday Internet users displayed in the sabotage program means that the era of the US being seen as the best steward for the health and integrity of the net has come to a close.
Read more at Boing Boing
Read more at Boing Boing
Read more at Boing Boing
---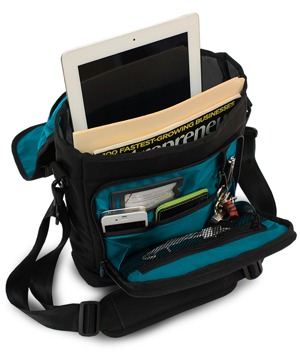 Skooba Design loaned me an early production model of its upcoming iPad/Tablet Courier V.3 messenger bag.
I've been trying it out for the last couple of days and like it a lot.
---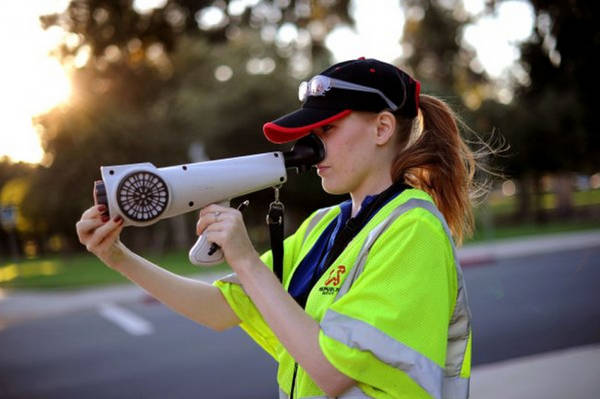 The Nasal Ranger Field Olfactometer is a gadget for empirically measuring the presence of stink-particles in a given environment. It is being deployed in Denver to measure compliance with a by-law prompted by Colorado's rules for legal marijuana: you're allowed to smoke weed, but you are not permitted to spread the smell of marijuana into your neighbors' spaces.