Wondering why Toronto's suburbanites keep on supporting Rob Ford?
Rick Mercer has
an answer
: there are people in Toronto who would vote for a gerbil if it promised to lower their taxes by a dollar. (
via Accordion Guy
)
Read more at Boing Boing
Read more at Boing Boing
Read more at Boing Boing
---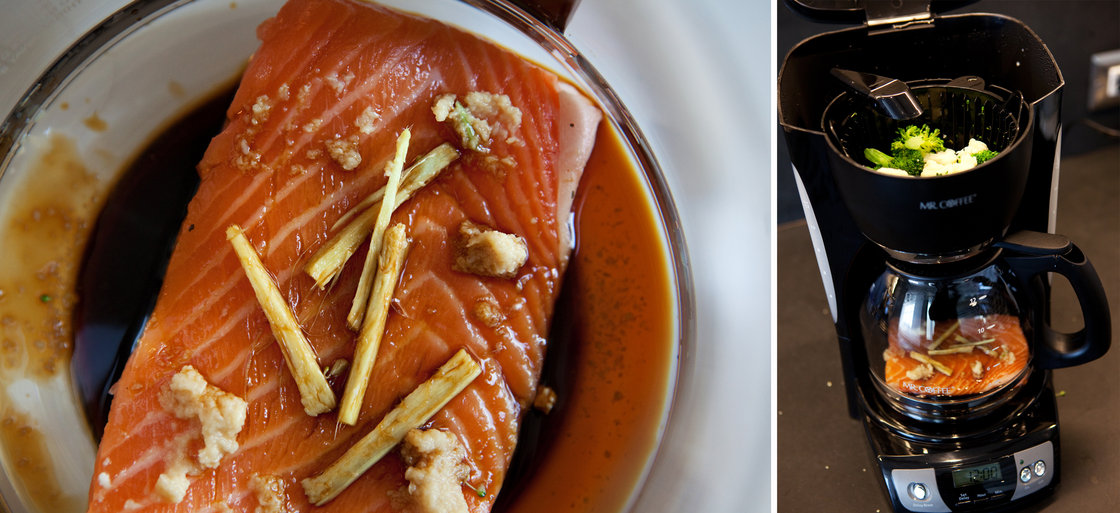 Inspired by her nephew's stories of bad food at the mess hall when he was on deployment in Afghanistan, retired photographer Jody Anderson created a recipe-book of meals that could be prepared using a coffee-maker (soldiers were allowed to have coffee-makers in their rooms), and posted some online.
---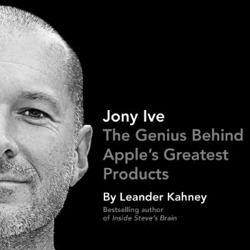 Subscribe to Incredibly Interesting Authors
Leander Kahney has covered Apple for more than a dozen years and has written three popular books about Apple, including
Inside Steve's Brain
and
The Cult of Mac
.
---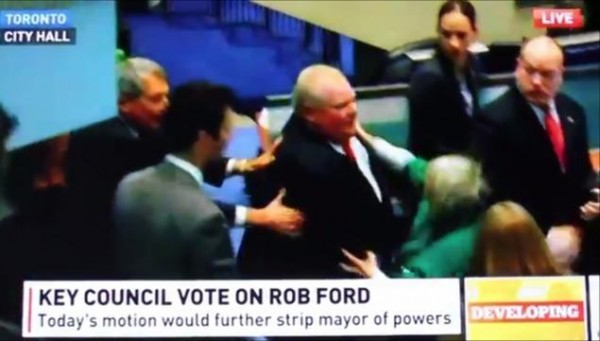 The City Council of Toronto has voted to strip Mayor Rob Ford of most of his powers after a totally bonkers session in which Ford vowed "outright war," and compared the vote to "a coup d'etat" and to the Iraqi invasion of Kuwait in 1990.