Read more at Boing Boing
Read more at Boing Boing
Read more at Boing Boing
---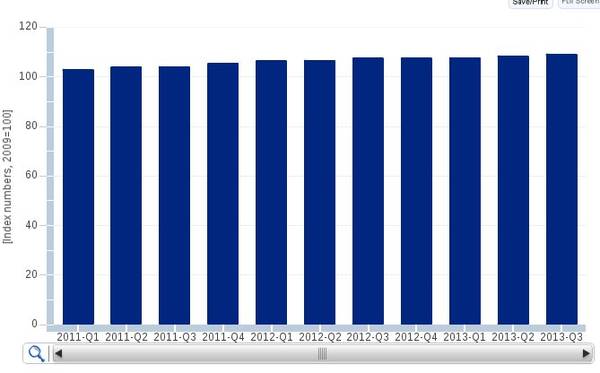 In the New Yorker, James Surowiecki looks to Erik Brynjolfsson and Andrew McAfee's forthcoming book The Second Machine Age: Work, Progress, and Prosperity in a Time of Brilliant Technologies for a discussion of one of the major problems with using GDP as a means of assessing the economic health of a nation.
---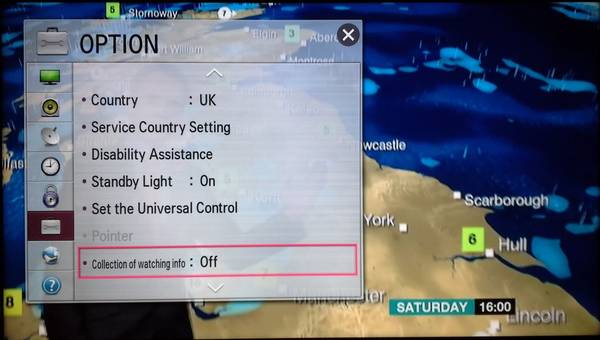 Doctor Beet was alarmed to notice that his LG TV was showing him ads on its home screen; he investigated and discovered a hidden, undocumented setting to switch off collection of his viewing habits.
---
In this clip from the Music for Elephants series, Peter the elephant joins in on a rollicking 12-bar blues performed on a outdoor piano in Thailand.