Read more at Boing Boing
Read more at Boing Boing
Read more at Boing Boing
---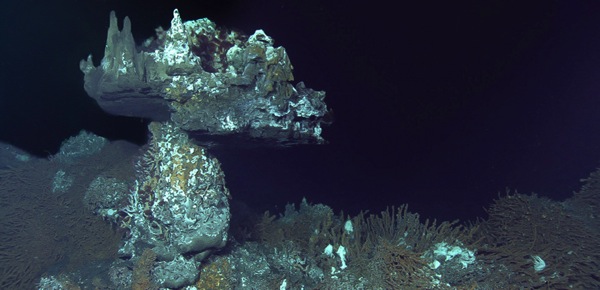 Five years ago this month, my pal, BB contributor, and IFTF colleague Ariel Waldman created Spacehack, a directory of projects through which anyone can participate in space exploration.
---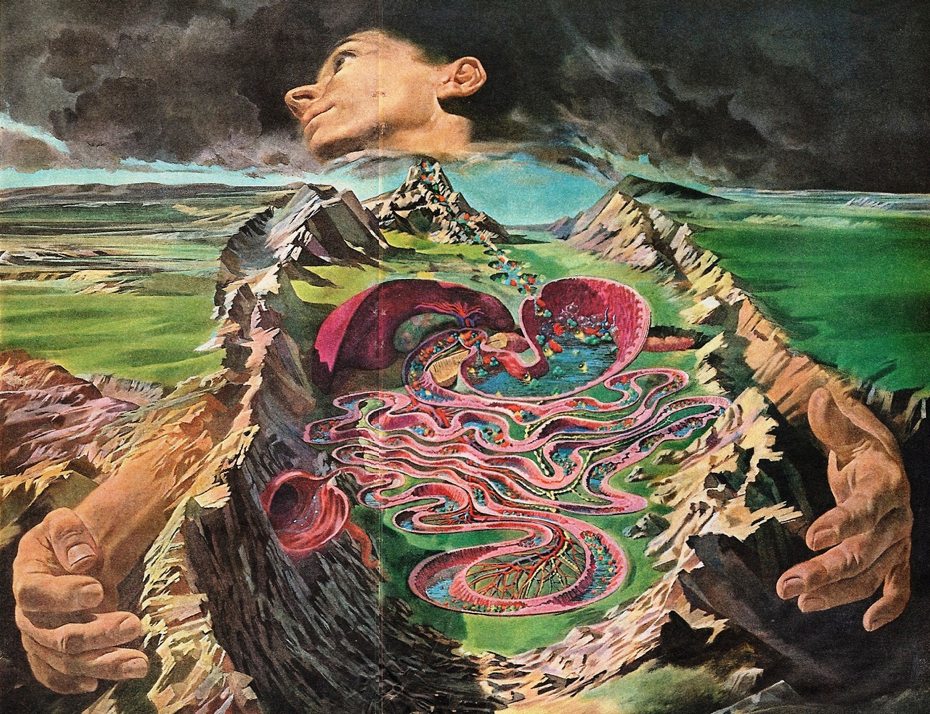 Earlier today David posted a 1962 LIFE magazine photo of a ski mask that would appeal to the family in the Texas Chainsaw Massacre.
---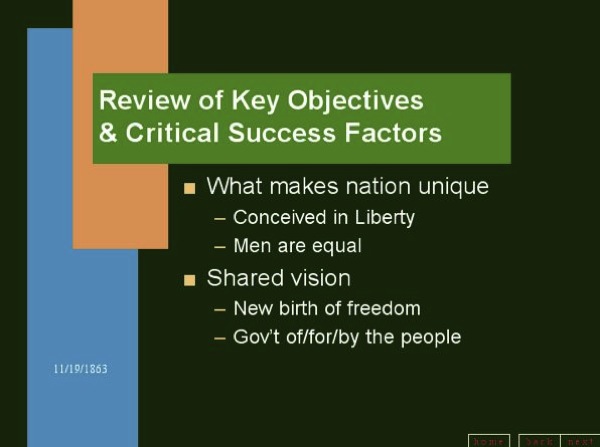 For those who missed Abraham Lincoln's PowerPoint presentation in Gettysburg 150 years ago today, he kindly posted his slides online, along with rough speaker notes.