Read more at Boing Boing
Read more at Boing Boing
Read more at Boing Boing
---
Tom the Dancing Bug, IN WHICH the Smythes of Chagrin Falls USA find a group of traveling strangers - pilgrims, if you will - have arrived on their shores.
---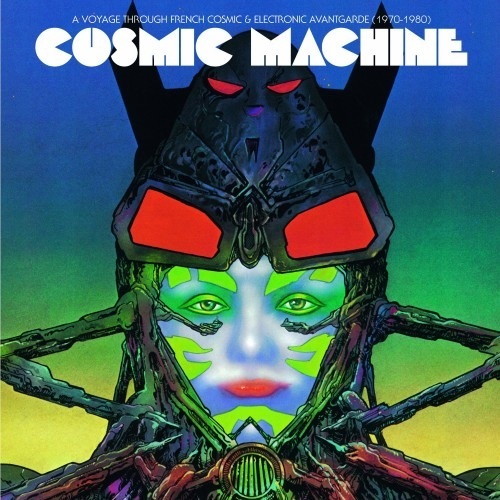 Cosmic Machine: A Voyage Across French Cosmic & Electronic Avantgarde (1970-1980) is a fantastic new compilation showcasing the musical matrimony of experimental electronica with freaky disco.
---
The absolutely stunning work of Swedish artist Anders Ramsell, who painted each frame as a 1.5 x 3cm work of art.