What happens to turkey feathers after the turkey becomes Thanksgiving dinner?
Read more at Boing Boing
Read more at Boing Boing
Read more at Boing Boing
---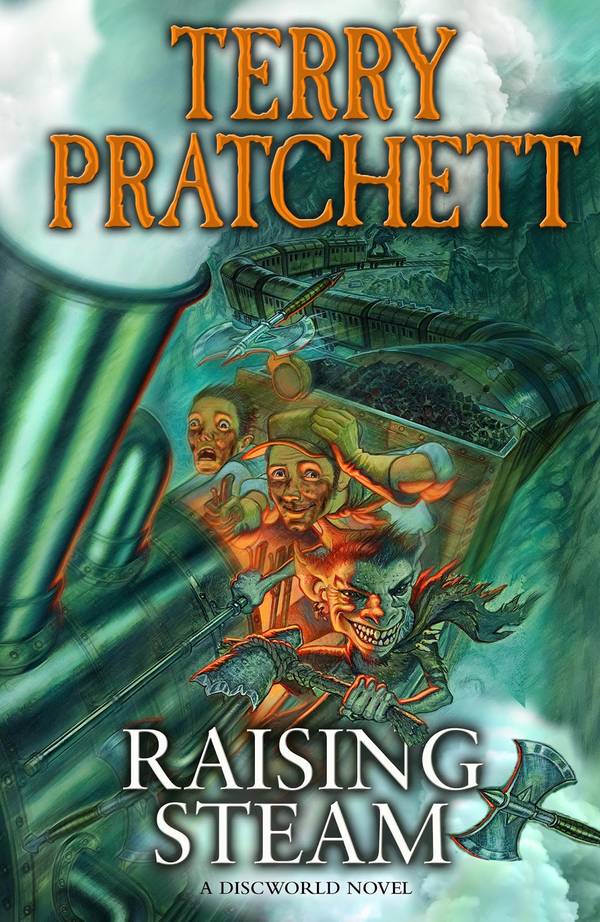 Terry Pratchett's Raising Steam is the 40th (!) novel in the Discworld series. It's just come out in the UK (the US edition comes out in March) and it's a tremendous synthesis of everything that makes Pratchett one of the world's most delightful writers.
---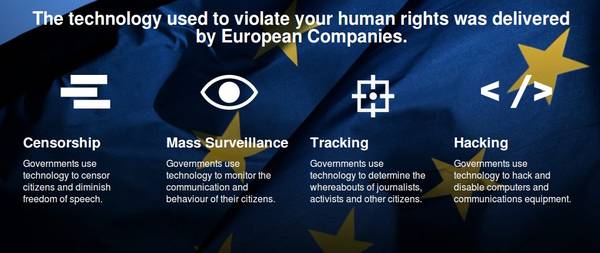 Marietje Schaake, the EU's most tech-savvy MEP, writes, "Recently I launched a global campaign against the trade in digital arms from the EU: stopdigitalarms.eu It is unacceptable that EU-made technologies are still exported, deployed and operated by European companies to third countries without oversight."
Globally, citizens' digital freedoms are under threat of mass-surveillance, censorship and hacking.
---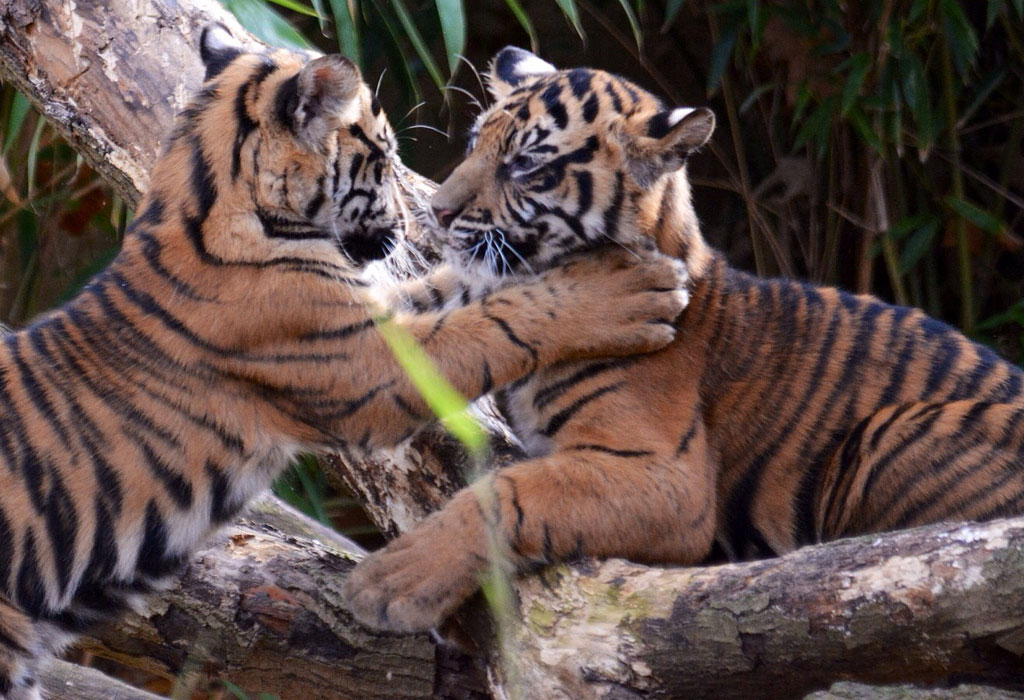 A photograph of Sumatran Tiger Cubs at the National Zoo, shared by John Sonderman in the Boing Boing Flickr Pool.