Read more at Boing Boing
Read more at Boing Boing
Read more at Boing Boing
---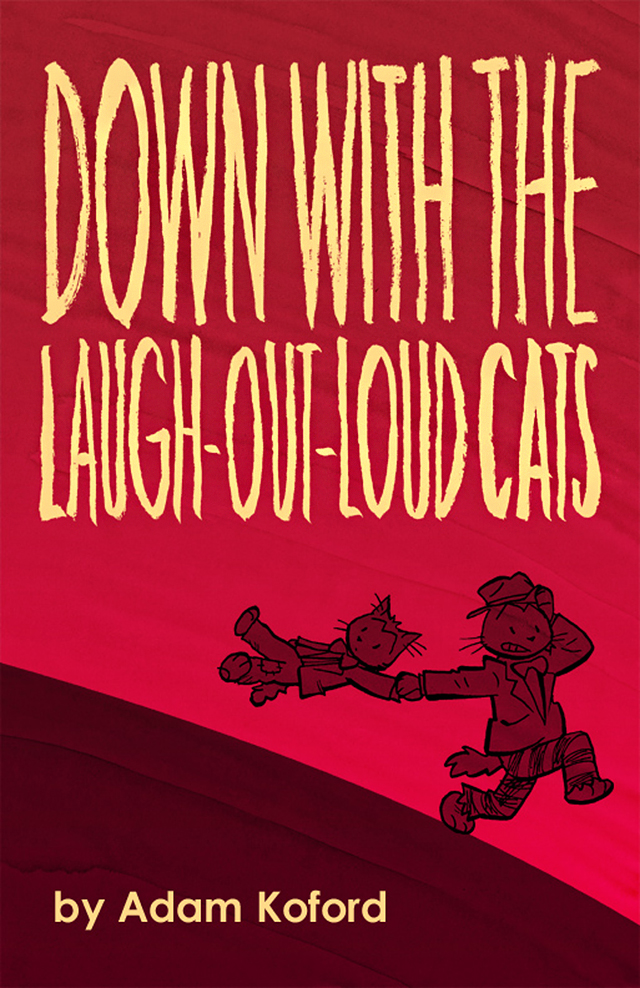 Adam "Ape Lad" Koford's published a new collection of his wonderful Laugh-Out-Loud Cats comics, Down with the Laugh-Out-Loud Cats.
---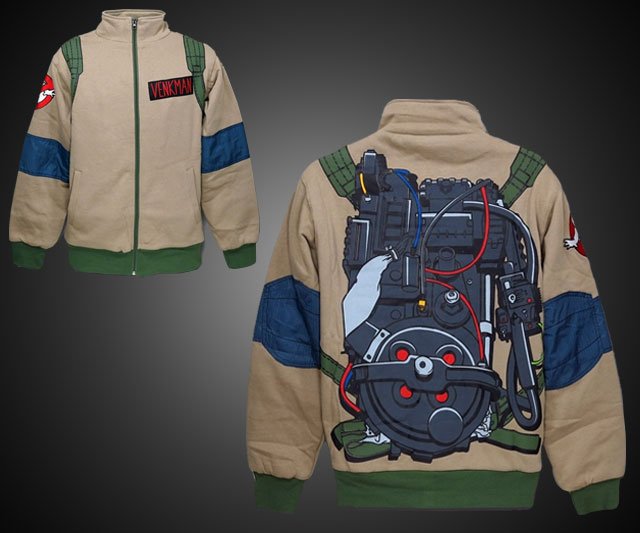 The Ghostbusters Venkman jacket is pretty fab. As the sell-copy says, it's just the thing for when you want to "pick a fight with an ancient, Babylonian god!"
---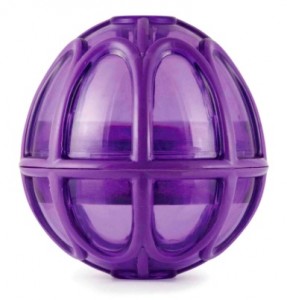 Recently I blogged the Treat Triad, a puzzle my dogs love. Another toy that keeps them focused and busy with something other than me is this crazy treat dispensing purple egg, the Busy Buddy Kibble Nibble.