Read more at Boing Boing
Read more at Boing Boing
Read more at Boing Boing
---
I'm sad to report that Roy Trumbull, a maker, podcaster, and happy mutant, died of cancer last week. He was 74, and died peacefully in his home.
---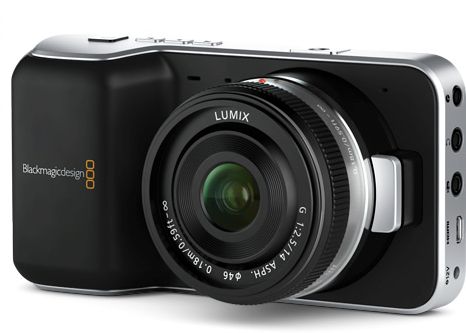 I received the new Blackmagic Pocket Cinema Camera, and spent a couple of days putting the camera through its paces around Manhattan.
---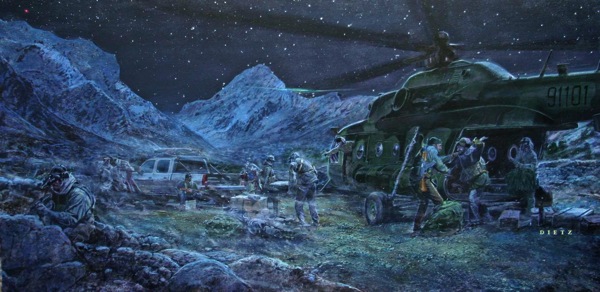 Did you know the CIA has a gallery of artworks based on important moments in the history of US intelligence? You can't easily get in to see them, though some of the work is viewable online.