Read more at Boing Boing
Read more at Boing Boing
Read more at Boing Boing
---
Lachlan writes, "My friend Aamer Rahman is an Australian comedian, one half of the duo Fear of a Brown Planet who makes race, religion and capitalism a central part of his comedy.
---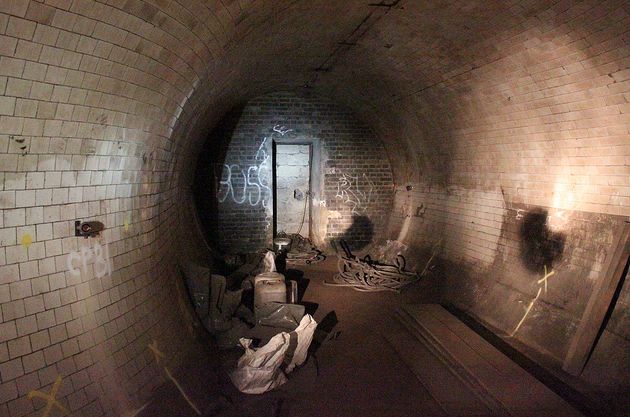 Tom writes, "Subterranean London is a strange and fascinating world, a labyrinth of underground tunnels that range from Victorian sewers to wartime bunkers.
---
Sesame Street parodies starring Cookie Monster are always a good bet (c.f. Monsterpiece Theater) but even by those standards, "The Hungry Games: Catching Fur" (with Cookie Monster as "Cookieness Evereat") is a standout.