Tuki: new webcomic from Jeff "Bone" Smith
Read more at Boing Boing
Read more at Boing Boing
Read more at Boing Boing
---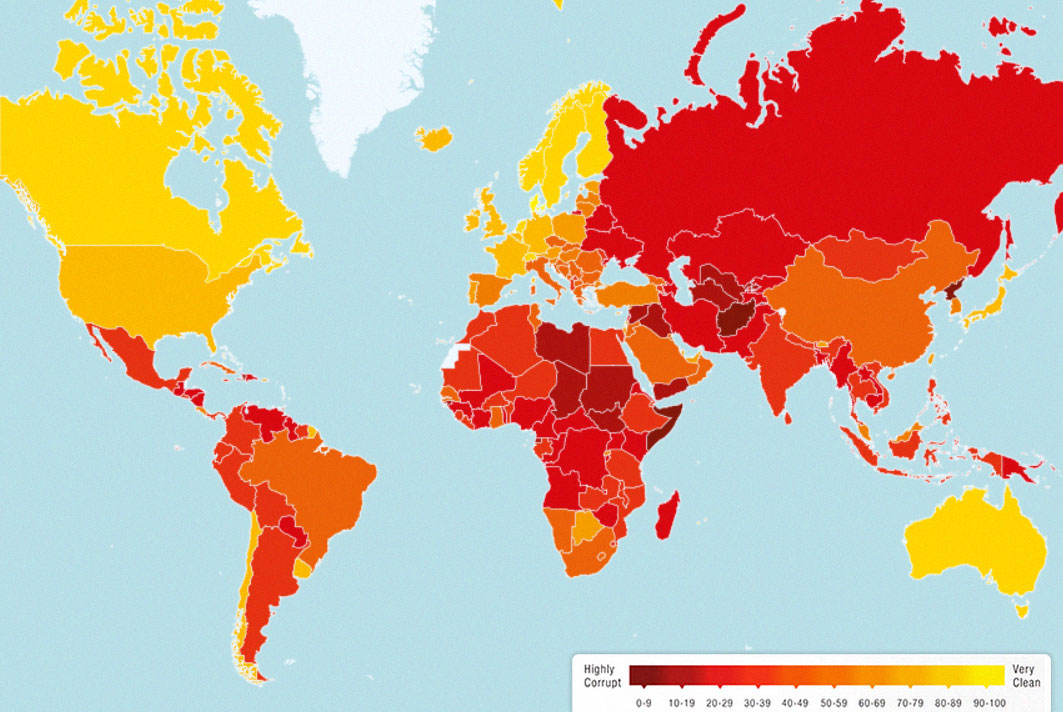 The 2013 Corruption Perceptions Index charts the role that secrecy, abuse and hard cash plays in government worldwide. There are few surprises, as usual: small, efficient European countries are clean as a whistle; big western powers like the U.S, Britain, Germany and Japan get solid grades; Russia and China remain disappointing, but not so much so as Somalia, the Seattle Mariners of international government.
---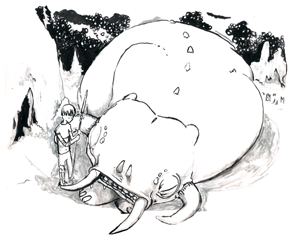 Pittsburgh artist Daniel McCloskey is crowdfunding Top of the Line, a graphic novel about monster fighting. A teaser's up at his homepage.
---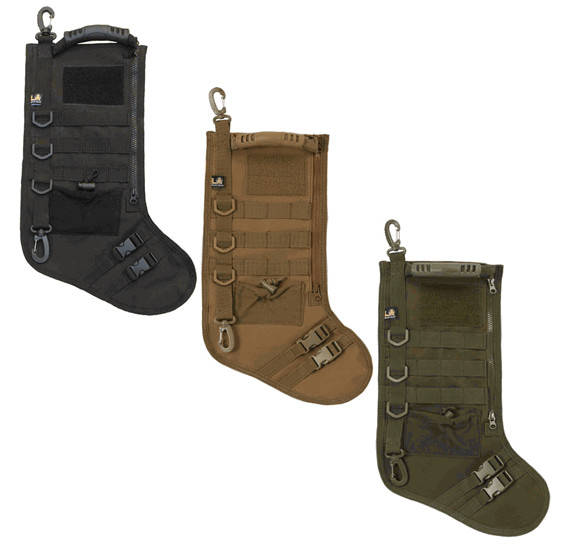 Stuck on the perfect gift for the Mall Ninja in your life? Consider the LA Police Gear Molle Elite Tactical Christmas Stocking -- nothing says militarized, institutional corruption like LAPD milspec on the mantlepiece!