Read more at Boing Boing
Read more at Boing Boing
Read more at Boing Boing
---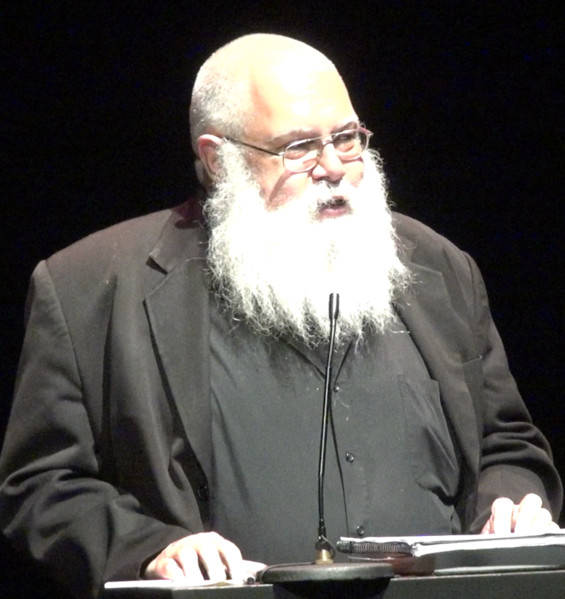 The incredible, incomparable Samuel R Delany has been named a Grand Master by the Science Fiction Writers of America. It's hard to imagine a writer more deserving.
---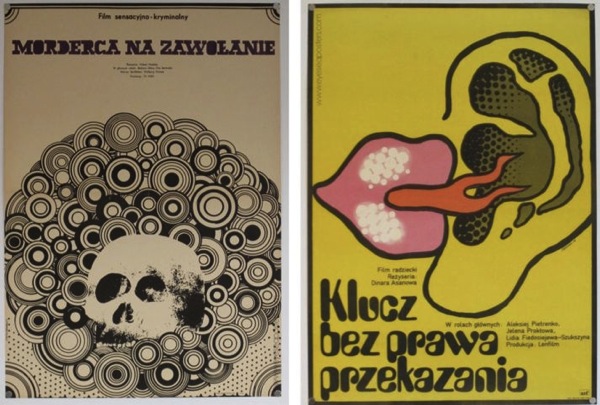 Eye Sea Posters sells vintage 1960s and 1970s Polish film and theater posters that embody what I love about avant-garde illustration and design of that era. I want them all. (Thanks, We Buy Your Kids!)
---
Boing Boing has a new addition to its family of wonderful podcasts! The Sword and Laser (S&L) is a science fiction and fantasy-themed book club podcast, started by Veronica Belmont and Tom Merritt.