Tesla t-shirt
Read more at Boing Boing
Read more at Boing Boing
Read more at Boing Boing
---
If you've flown Virgin America lately and watched Boing Boing's in-flight entertainment channel (#10 on the satellite TV dial), you've seen Kaki King performing live with us in Hawaii.
---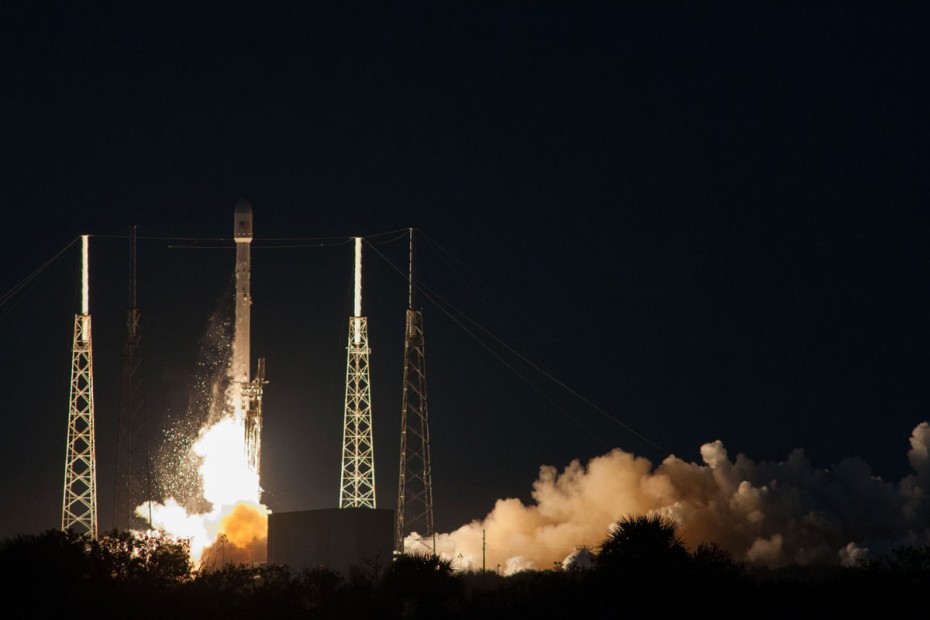 An announcement from SpaceX today:
"Space Exploration Technologies successfully completed its first geostationary transfer mission, delivering the SES-8 satellite to its targeted 295 x 80,000 km orbit.
---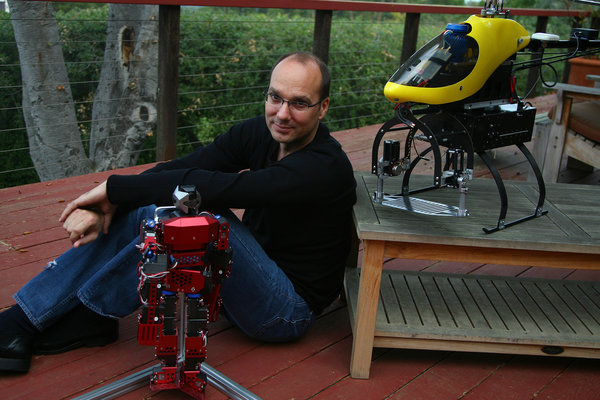 Andy Rubin, the man credited with architecting Android for smartphones, is now the engineer heading Google's robotics "moonshot" program. He is the subject of a profile by John Markoff in today's New York Times.